"I have better confidence and a better sense of direction. I feel like J. Thorn is a genius and provides such a great foundation as a writer!"
AUTHOR. PODCASTER. PROFESSOR. DJ. MUSICIAN.
J. Thorn has published two million words and has sold more than 185,000 books worldwide. He is an official member of the Science Fiction and Fantasy Writers of America, the Horror Writers Association, and the Great Lakes Association of Horror Writers.
J. co-founded the Writers, Ink podcast with J.D. Barker, and has interviewed some of today's most successful authors including Matthew McConaughey, James Patterson, Dean Koontz, Seth Godin, Joyce Carol Oates, Hugh Howey, Andy Weir, Jodi Picoult, Nicholas Sparks, Lee Child, Stephen Pressfield, Chuck Palahniuk, and many more.
Thorn earned a B.A. in American History from the University of Pittsburgh and a M.A. from Duquesne University. He is a husband, father, full-time writer, part-time professor at John Carroll University, founder of The Author Life Community, podcaster, FM radio DJ, musician, and owner of the Three Story Method Editing Agency.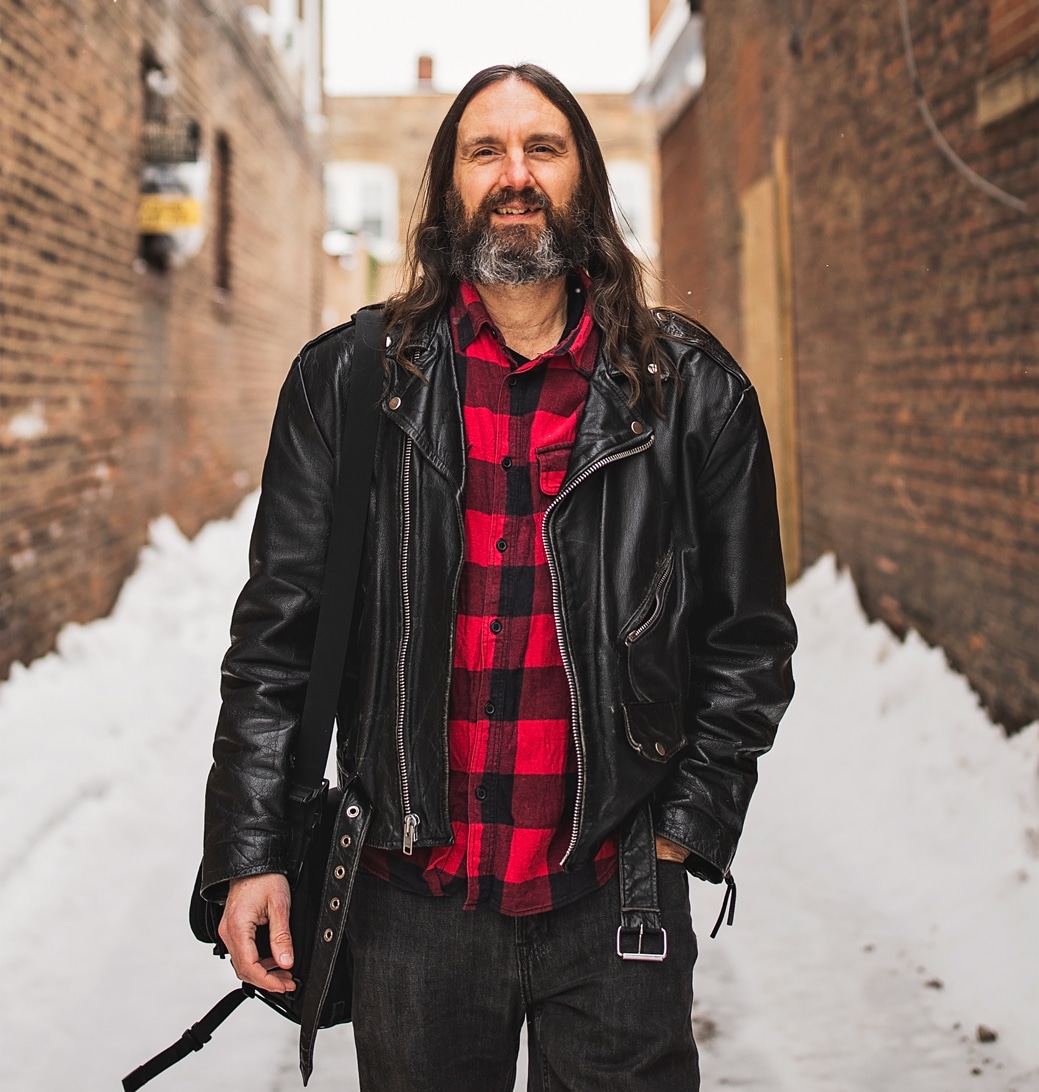 Your backstage pass to the world's most prolific authors.
Founder and cohost of Writers, Ink from December 2019 to January 2023.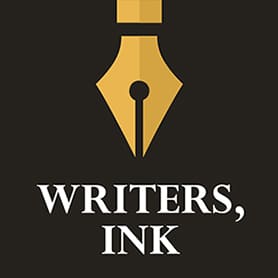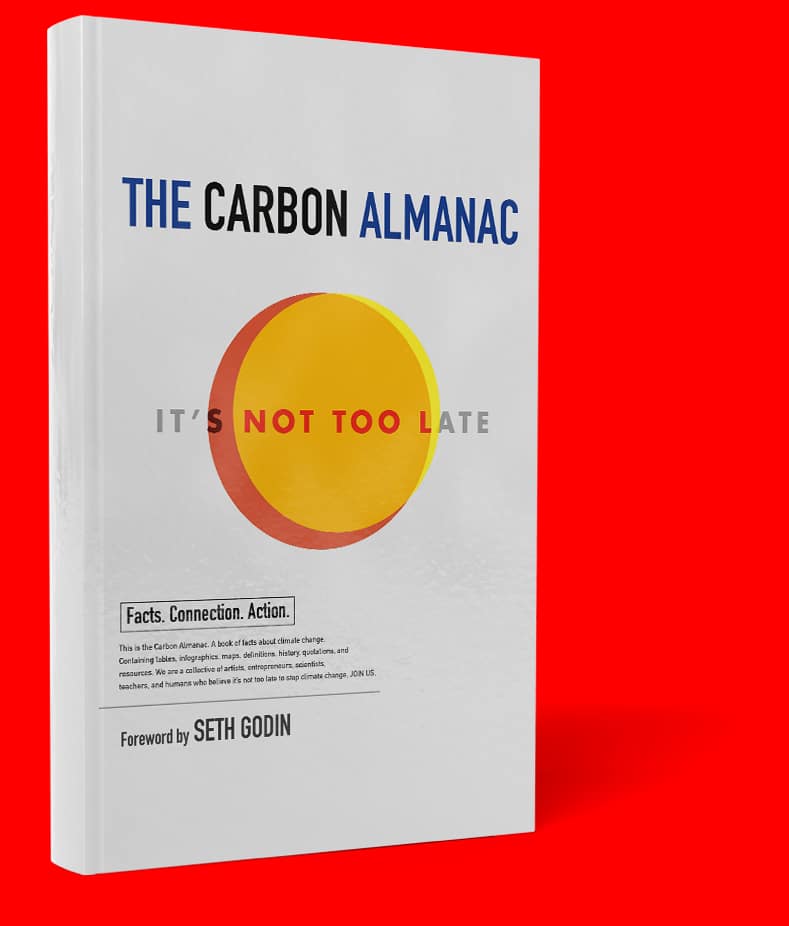 J. Thorn and Crys Cain talk about the business and craft of writing with questions from The Author Life community.