As a member of The Author Life Community, you'll be supported by a loving family of kindred spirits who understand what it means to be an author. In addition to all of the benefits that come with being part of a tight-knit community, you also get early access to incredible events like world-building weekend retreats (such as Rock Apoc) and author Summits!
Live monthly "Town Hall" meetings
Live support from certified editors
Publishing and marketing help from members
Discounts on editing and other author services
Unlimited accountability partner and critique group video conferencing
Unlimited participation in the community Slack group
Our exclusive community is 100% free, but you must apply to join.
"I personally have grown from being in the community. I have better confidence and a better sense of direction. I feel like J. Thorn is a genius and provides such a great foundation as a writer!"
AUTHOR. PODCASTER. PROFESSOR. DJ. MUSICIAN.
J. Thorn has published two million words and has sold more than 185,000 books worldwide. He is an official member of the Science Fiction and Fantasy Writers of America, the Horror Writers Association, and the Great Lakes Association of Horror Writers.
J. co-founded the Writers, Ink podcast with J.D. Barker, and has interviewed some of today's most successful authors including Matthew McConaughey, James Patterson, Dean Koontz, Seth Godin, Joyce Carol Oates, Hugh Howey, Andy Weir, Jodi Picoult, Nicholas Sparks, Lee Child, Stephen Pressfield, Chuck Palahniuk, and many more.
Thorn earned a B.A. in American History from the University of Pittsburgh and a M.A. from Duquesne University. He is a husband, father, full-time writer, part-time professor at John Carroll University, founder of The Author Life Community, podcaster, FM radio DJ, musician, and owner of the Three Story Method Editing Agency.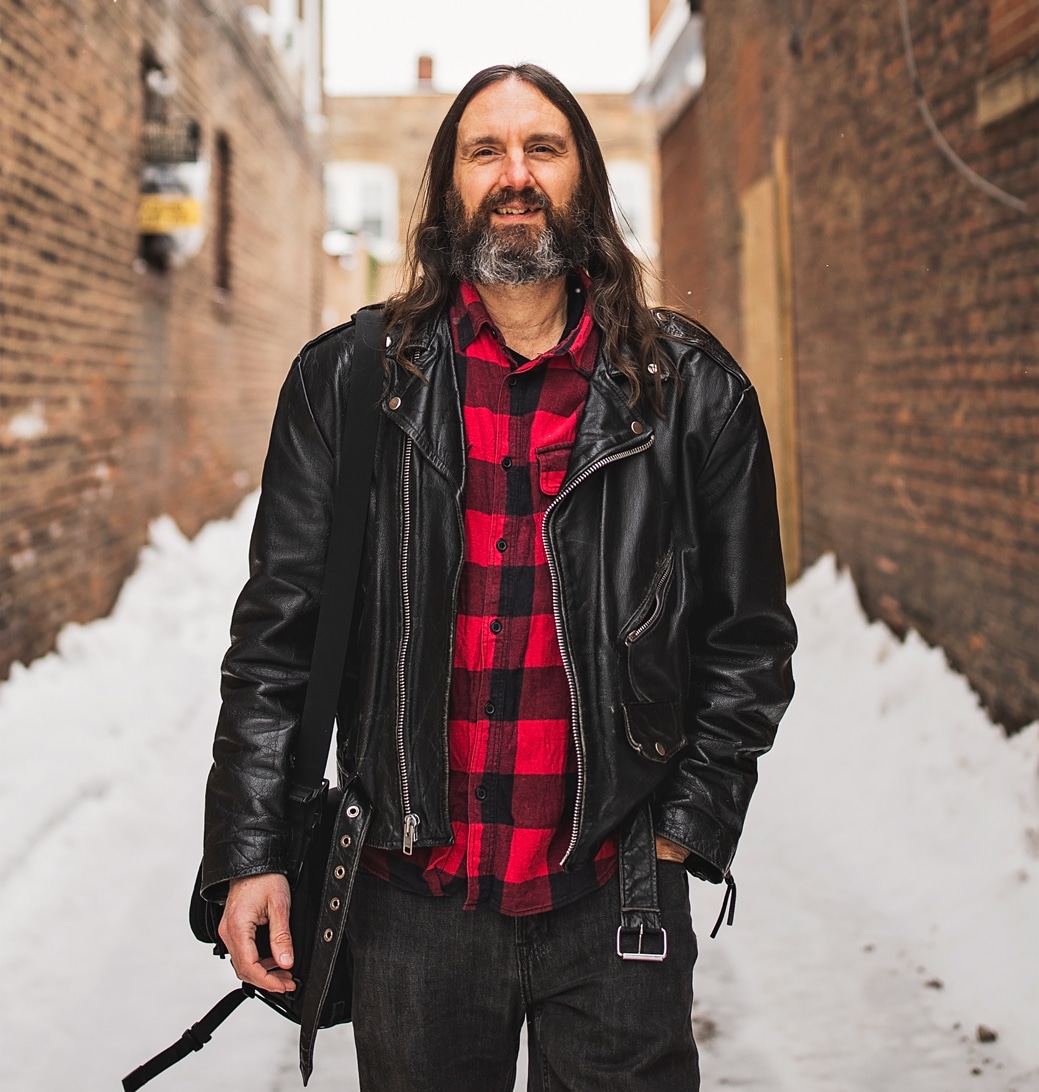 Your backstage pass to the world's most prolific authors.
What does it take to succeed as a writer? Pull back the curtain and gain rare insight from the household names found on bookshelves worldwide.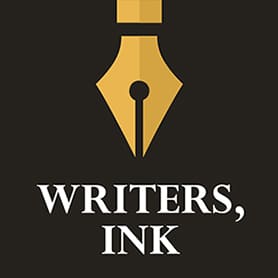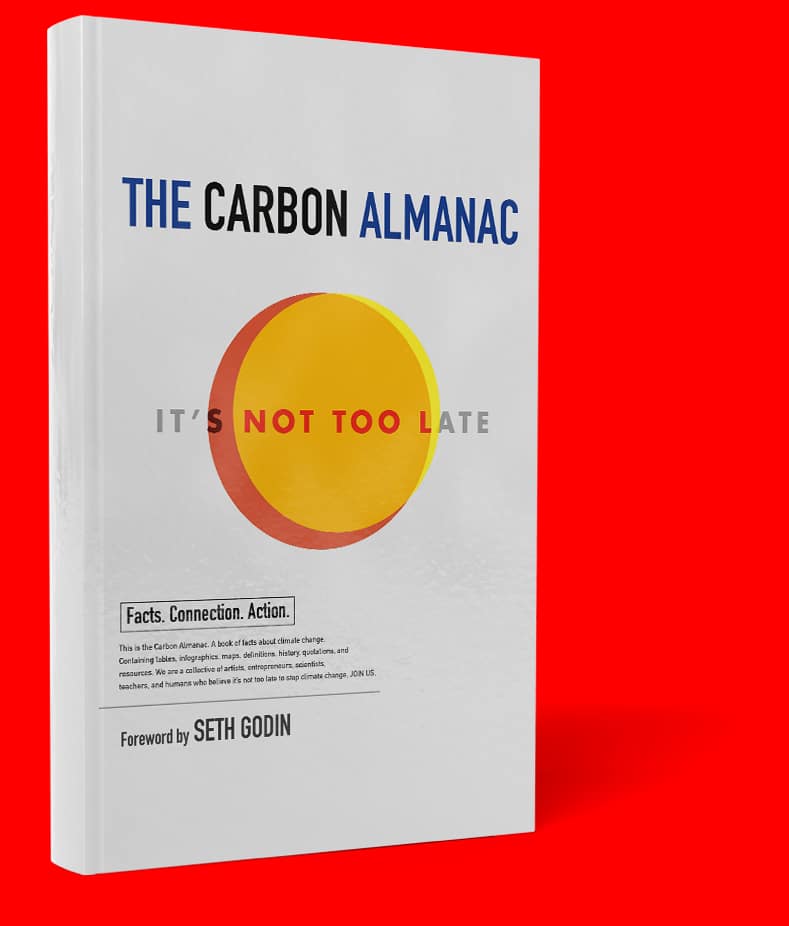 J. Thorn and Crys Cain talk about the business and craft of writing with questions from The Author Life community.