30-Minute Consultation
$499
30 minutes on Zoom with J. Thorn, plus recording and transcript
30-Minute Consultation includes:
Zoom replay (video)
Transcript (by Otter.ai)
Follow-up email communication
PURCHASE AND BOOK NOW!
Story Diagnostic
$4,999
Up to 60,000 words, $850 each additional 10,000 words.
The Story Diagnostic includes:
Thoughtful read of your entire manuscript
Completed Story Rubric (
download the free template
) covering: Genre, Character, Worldbuilding, Wants & Needs, Showing vs. Telling, Passive Voice, Theme, The Three Cs
60-minute Zoom call to discuss your manuscript
Audio and video recording of 60-minute Zoom call
Unlimited follow-up email communication
Free digital download of THREE STORY METHOD
Guaranteed completion in 60 days or less
START WITH A FREE CONSULT!
The Weekend Intensive
$14,999
I come to you and we spend the weekend working on your book or business.
The Weekend Intensive includes:
Audio recordings of all of our meetings
Unlimited follow-up email communication
Free digital download of THREE STORY METHOD
START WITH A FREE CONSULT!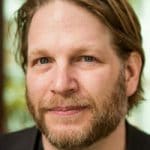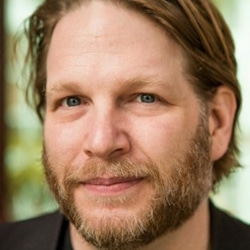 Chris Brogan, New York Times bestselling nonfiction author
I begged J. to help me get my head on straight with fiction writing. The sessions were amazing. I'm a bit of a weird all-over-the-place kind of person, but J. really ran with whatever I threw at him. His ideas and advice were spot on. His coaching felt like an extra set of very very smart eyes and brains on my ideas. I don't say this lightly. This was the best coaching I've ever received for being so spot on and so helpful.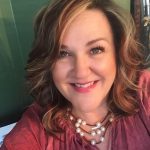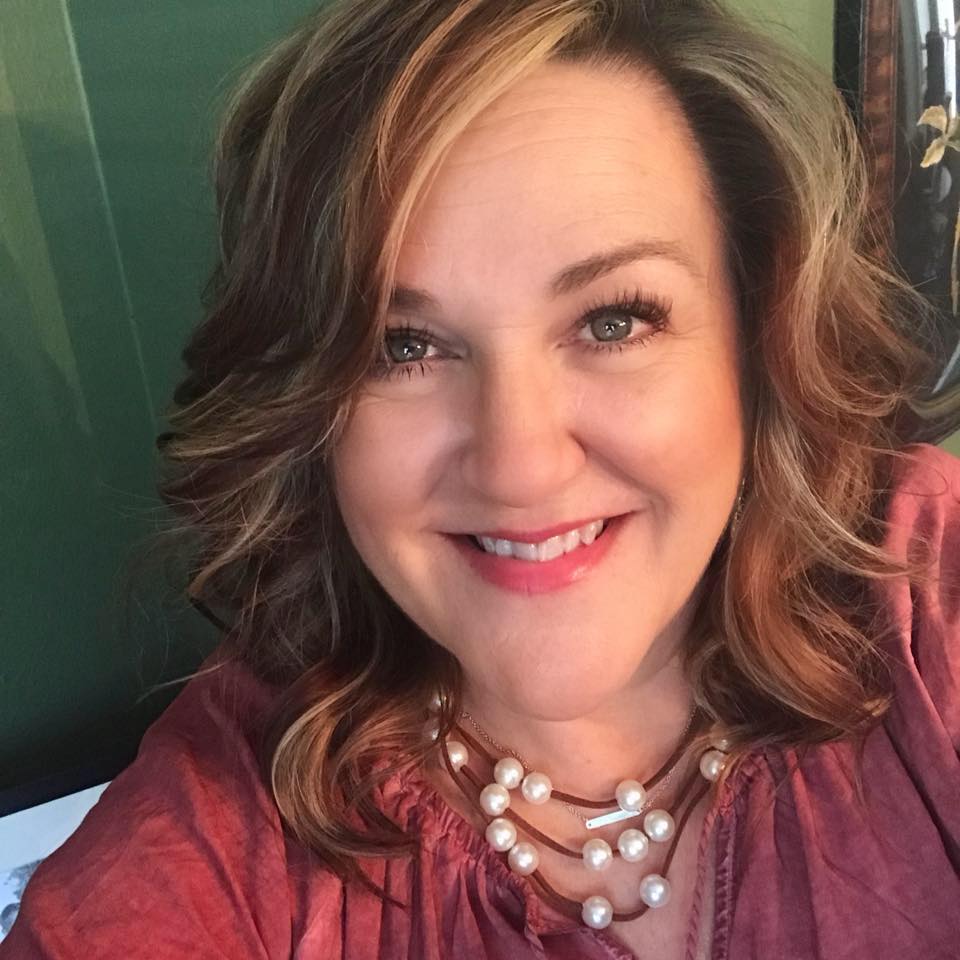 J. Thorn is a genius! He masterfully guided me through the process of structuring my story. He asked leading and thought-provoking questions so that I didn't take the first or even second idea that came into my head but asked me to dig down deeper, which is where the gold is hidden. Because of J., I am more prepared to write this book than any other book I've written.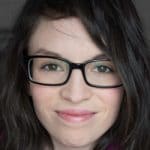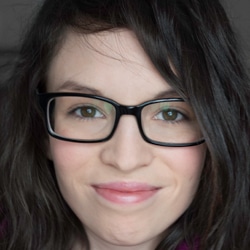 Before hiring J., I thought I couldn't possibly make my story better, but he identified the elements that could be stronger or that were missing and I'm now back to work, knowing exactly what I have to do to take my story to the next level. Plus it's a real pleasure to work with him; I look forward using his services again in the future!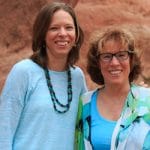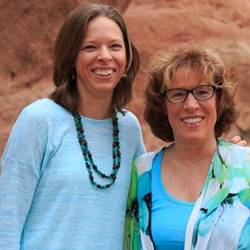 Lily Ann Fouts and Rhoda Friend, co-authors of Seven Years Running
We greatly enjoyed working with J. Thorn on our memoir. We hired him to do a Story Grid Diagnostic of our manuscript and he was fast, thorough, professional, and delightful from beginning to end. We both learned a lot from the experience and came away with a great set of customized suggestions and resources that will help us take our book from good to great. After months of spinning our wheels on this project, we finally have something tangible to work with. We highly recommend J. Thorn!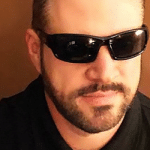 J. Thorn is a consummate teacher. Despite several attempts to make sense of The Story Grid process and apply it to my writing, I was beyond lost. After just a couple of emails and a one-hour conversation, recorded no less, I could see where my story was strong and where it needed work. J. turns the conceptual into the practical. If you have the opportunity to work with J. one-on-one, jump on it. You won't be disappointed.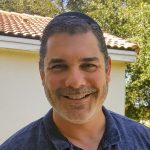 J.'s classes were invaluable to me. He helped guide me through a better genre choice based on my desire to become a career author, walked me through the process of developing a book idea to writing a fully fleshed out treatment, and helped me understand how to nail the structure of a story, an act, a sequence, and a scene. He's a teacher who was willing to share everything he knew with me. No secrets. Just straight, honest help. Well worth the investment I made in his classes. I look forward to working with J. again in the short future.