Support, accountability, and friendship
Welcome to your writer family.
Alarm rings. "Wait. There's a five o'clock in the morning?"
The year is 2008 and I'm writing my words before my five-year-old son and three-year-old daughter wake up and demand chocolate chip waffles with maple syrup before school. By seven, I'm dropping them off at their classrooms on the way to mine, where I'll spend the next ten hours teaching.
After school I'm preparing snacks for my daughter and taking my son to hockey practice. By the time the kids go down for the night at eight, my wife and I barely have enough time to figure out the weekend's play dates before both of us fall asleep on the couch. Alarm rings. Yes, there is a five o'clock in the morning. Again.
I'm trapped in "Groundhog Day," never feeling like I have enough time to work on my books. Where's the writing support? Who's holding me accountable for my words? Am I the only one going through life like this?
It took me years to develop a system for writing in the margins of my day, and years more to understand how much I needed a writer community to keep my sanity.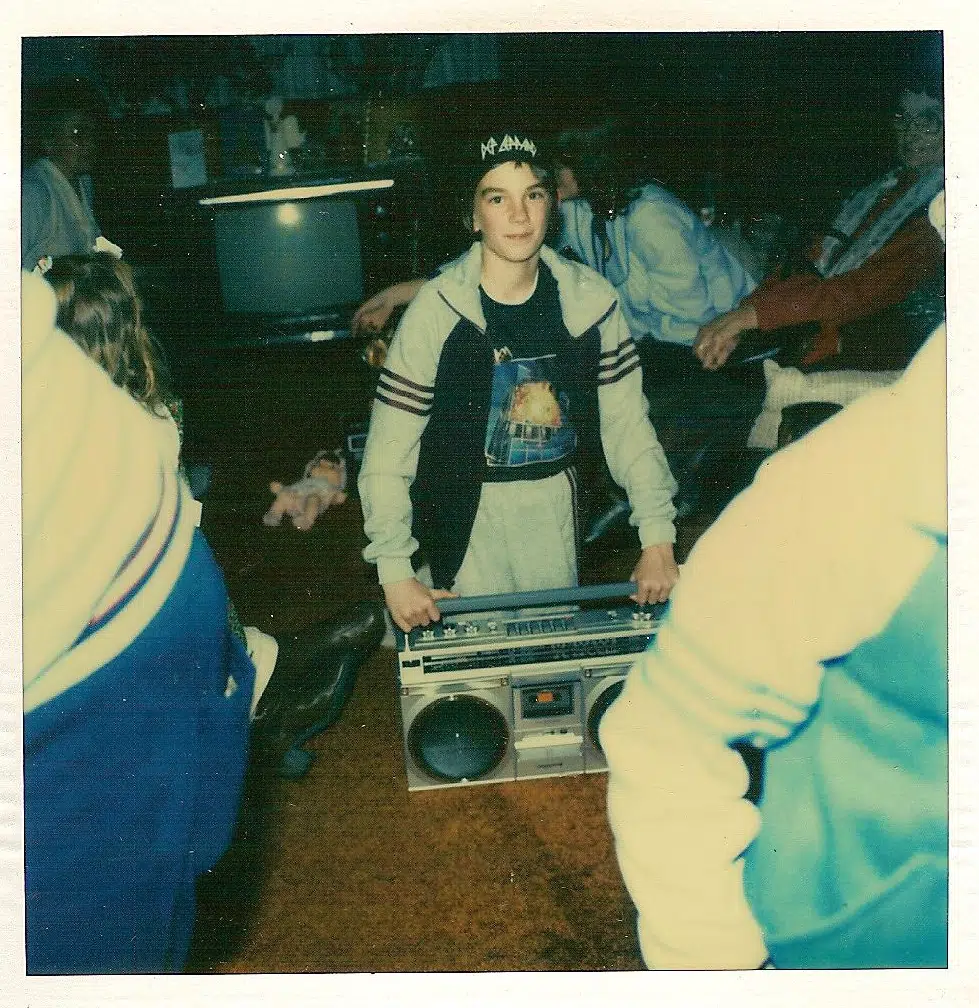 When I was 12, I wanted to be the lead singer of Def Leppard. I don't remember ever saying I wanted to be a writer. Born and raised in a suburb of Pittsburgh, Pennsylvania, I inherited a strong work ethic from my working class, blue collar, Irish Catholic parents. I believe the ghosts of the Homestead steel mills forged within me an iron will and raw grit.
I spent my teenage years playing music, drinking beer, and eventually attending class at the University of Pittsburgh. I did what I thought they expected of me, becoming a teacher and a family man until I had that same thought you've had: "I can't find the story I want to read." In 2008, at age 37, I decided to write a novel. That single decision changed my life.
In 2012, Amazon sent me my first royalty check for a whopping $19.26. Now, I make a living as a creative, writing what I enjoy without worrying about Amazon Ad hacks and Facebook algorithms. You don't have to write on the hamster wheel of the rapid release model. There are others like us who do this because we love it. Because we can't not write.
That's why I founded The Author Life Community. We're a small family of writers and creatives dedicated to improving our craft, honing our marketing chops, and supporting each other every step of the way. Like Seth Godin says, "People like us do things like this."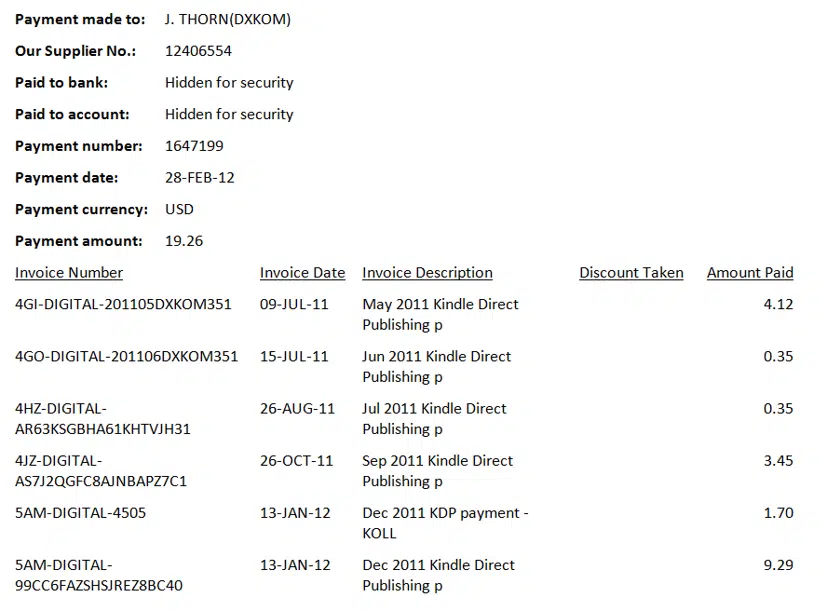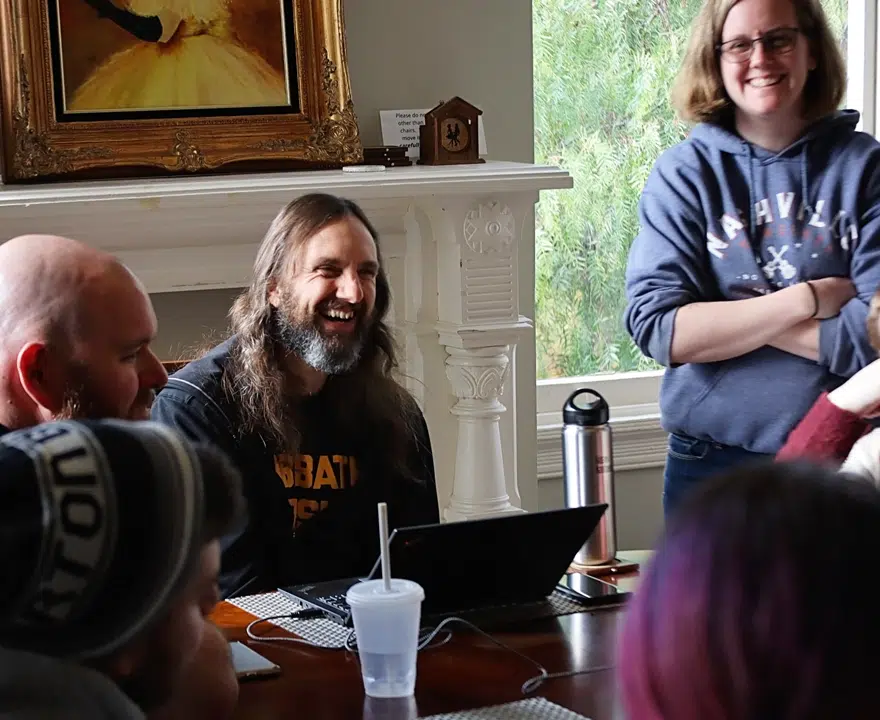 In 2008, I wish I would have been part of a private Slack group with like-minded authors. I love my wife, but she's not a writer. She doesn't "get it" when it comes to picking a genre, or writer's block, or lackluster sales. The Author Life Community gets it. 100%.
Since 2010, I've continuously been a member or leader of a writing community, and that has made all the difference in the world. The advice and support from the people I've met have opened opportunities I never dreamed possible, such as contributing to Seth Godin's "The Carbon Almanac," or hosting a podcast ("Writers, Ink" with J.D. Barker and Zach Bohannon) where I've interviewed incredibly successful authors such as James Patterson, Dean Koontz, Matthew McConaughey, and more.
But don't take my word for it. Listen to what some of our members say about The Author Life Community:
"I have been part of other groups where the person who is behind the community isn't as present as you would hope and that is certainly not the case with this community. J is always present, always available, very quick to respond, gets involved in the community discussions, and even brings new ideas and new concepts to everyone to vet and think about. He is instrumental and you can see that he really cares."
5am. Yes, I still rise before five (in the morning). But things are different now. I can't wait to leap out of bed, often throwing the covers away before the alarm rings.
I'm excited to greet each day, knowing that an entire community has my back. Who's got yours?
Don't know where to start?
Don't even know what you don't know?
Don't worry. I can help. Use the form below to download the free "How to Self-Publish: The Essential Guide for Taking Your Idea to Market" that will help you with all the basics. Grab it now!