THREE STORY METHOD EDITORS
YOU'RE NOT JUST HIRING AN EDITOR.
YOU'RE JOINING OUR FAMILY.
No more worrying about the PayPal payment you sent to some sketchy email address. You don't need to sort through thousands of editors on those freelance platforms. Forget combing through the front matter of books, looking for the name of an editor who probably won't give you the time of day.
Now, you can hire a certified Three Story Method Editor!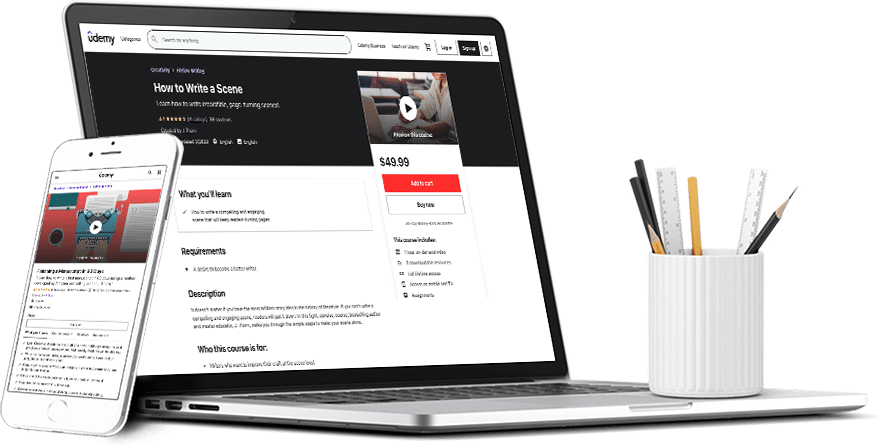 From craft to collaboration, learn how to
become a better writer.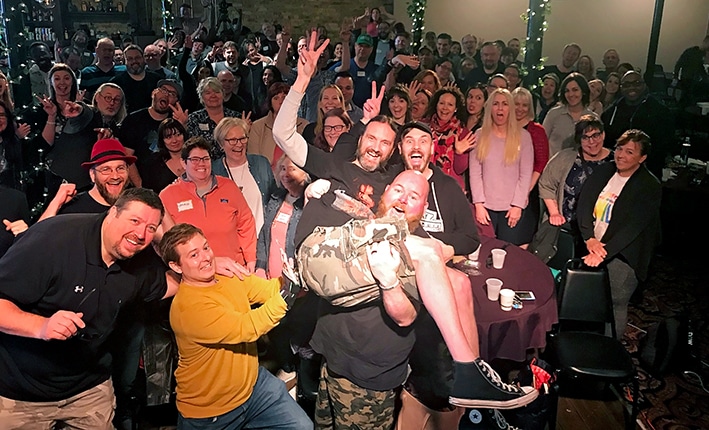 Immersive and engaging author events held in-person and virtually. Members always get first access to tickets!
More events coming!
Products and services to help you on your author journey, all personally used and approved by J. Thorn.