A curated collection of the latest and most interesting podcast episodes about the author life.
Hi friends, it's Christine Daigle here. Currently, I'm co-writing two serials, one sci-fi and one horror, on Kindle Vella under the pen name LP Styles. I'm also the co-host of The Serial Fiction Show. I have some great podcasts to share with you this week!
Top 3 Must-Listen Episodes
Six Figure Authors // More Tips for Selling Direct with Katie Cross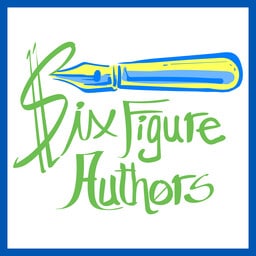 Sadly the Six Figure Authors podcast has come to an end, but don't miss this episode. Katie Cross returns with more tips for selling direct so you're not leaving money on the table.
Katie discusses how to build trust and relationships with readers, why she doesn't sell translations direct, how direct selling with AI narrated books can lower costs and raise profit margins, Katie's take on Brandon Sanderson's Kickstarter and why it's helpful to train readers to buy direct in the future, why she doesn't plan to get into blockchain technology or NFTs, how advertising in VR is a potential avenue for marketing, royalty rates from different website and payment providers, and more.
Writers, Ink // Upgrade with NYT Bestseller Blake Crouch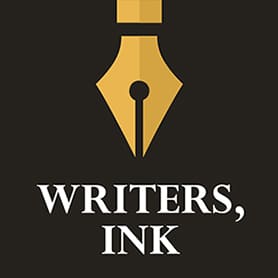 "We don't have an intelligence problem, we have a compassion problem." Is it in our DNA that we can only care about 150 people so we get acclimatized to people suffering far away very quickly? NYT Bestselling Author Blake Crouch talks about his love/hate letter to our species via his new gene-editing thriller Upgrade, and showrunning Dark Matter (mistakes were made!) JD, J, and Zach talk also talk about maximizing BookBub deals and how creatives can connect with experts in research fields.
Exolore: Facts-Based Fictional Worldbuilding // Universes with Wacky Physics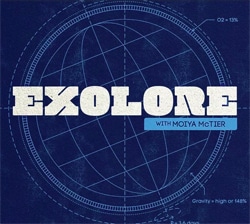 What the heck is an inflaton particle? What if the quark was more massive? According to multi-verse theorists, is it impossible for humans to exist in alternate universes? Host and astrophysicist/folklorist Moiya McTier chats with Dr. Chanda Prescod-Weinstein to discuss building universes from scratch. If you've ever wondered how to incorporate unique physics into your SFF worlds, this episode will get ideas churning. Also check out other amazing worldbuilding episodes like Building Smelly Scents that Smell… Smelly, and The World of Flying Fish Lizards.
The Latest from The Author Life Podcast
71: WHAT IS A STORY HYPOTHESIS?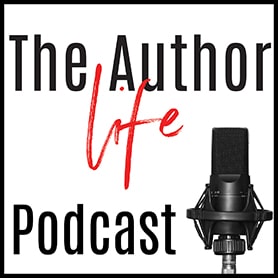 This week author Crys Cain is joined by special guest JP Rindfleisch. They discuss what a story hypothesis is and how you can use this tool to improve your writing process.
The Wildcard: Interesting Episode from a Non-Writing Related Show
Old Gods of Appalachia // Episode 1: Old Number Seven: Barlo, Kentucky 1917: Part One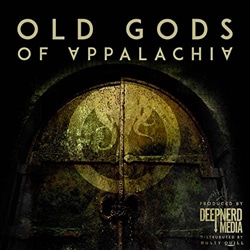 Now in Season 3, Old Gods of Appalachia is an eldritch horror fiction podcast set in an Alternate Appalachia, a world where these mountains were never meant to be inhabited. This world feels eerily similar to the hills and hollers we've grown up with, but there are some tell-tale differences. Names of towns and counties may be altered. Historical events slide forward or backward in time. And then, of course, there are the monsters…
In Episode 1, darkness comes to the tiny town of Barlo in the form of the worst mining disaster in Kentucky history. Young Sarah Avery runs.
CW: Frank discussion of historical racism, explicit gore including facial and eye mutilation, death by industrial disaster, desecration of dead bodies, reanimated dead, discovery of a body dead by hanging, endangerment of a child by monsters.
This is a really gripping fiction podcast and you're sure to be entertained.
Inside The Author Life
Keep rocking the author life!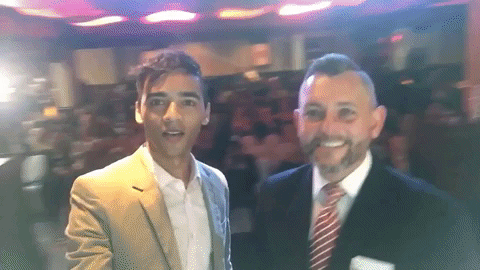 Get the APB delivered straight to your inbox!
Need some help with your story?
Three Story Method certified editors are standing by, ready to help you become a better writer. Click on our picture or visit https://theauthorlife.com/editing/ for more details!