A curated collection of the latest and most interesting podcast episodes about the author life.
Hey, JP Rindfleisch here! Anyone that has talked with me long enough has learned that community is a key foundation to my author career. In 2019, I stepped out of my comfort zone and signed up for a worldbuilding event led by J and Zach. I can attribute that, and the subsequent worldbuilding events, conferences, and mastermind as the catalyst for my author journey. Talking to other authors about everything from craft to marketing, and not shying away from the hard topics of burn-out and accountability, has taught me so much and prevented massive pitfalls along the way. Whomever drilled in my head that writing was a solitary life was a liar. Community builds us all, saving others from repeating past mistakes and encouraging solidarity instead of isolation. I implore you, find your community. It may be The Author Success Mastermind, a local writing group, or something else. If you've failed in the past, don't give up! Your community is out there, and you are just in the soggy middle.
Top 3 Must-Listen Episodes
Six Figure Authors // Episode 113 – The 1,000 True Fans Concept Through 2022 Eyes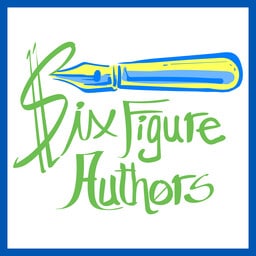 I firmly believe that we are the sum of the people we surround ourselves with, and in this case, if I can't surround myself with everyone, then I can at least listen to them. Six Figure Authors offers a roundtable discussion on an array of topics, and in this episode the focus was on if Kevin Kelly's 1000 true fans concept still holds true in 2022.
Not only do they break down what this may look like for authors, more than just selling books, but they also bring up several mental blocks we, as authors, have with money and our craft.
My takeaways from this episode are simple. The best way to get an audience is to stick to a genre before branching out appears to be the most effective method. Then, to maintain fans, replying to comments and emails goes a long way.
Listen to the whole episode to hear how authors may lose fans, how to encourage casual readers to become true fans, and how Patreon can just be a simple tool for super fans.
Next Level Authors // Episode 092 – What Is Your Definition of Success?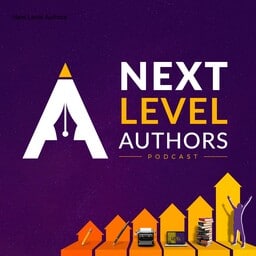 Sacha Black and Daniel Willcocks revisit the question, what is your definition of success? Back in Episode one, both Sacha and Dan asked this question when they were just one year into being full-time authors. Now, almost three years later, they revisit it with a fresh set of eyes.
I found it interesting to see what has changed and stayed the same from their previous answers. They discuss all aspects of finding passions, financial freedom, and how they want to affect the world.
I find discussions like these, especially revisiting these discussions, useful tools in thinking about my author business and how I might measure my success.
Creator Dad Podcast // Episode 09: Writing to an Early Retirement with Dan Padavona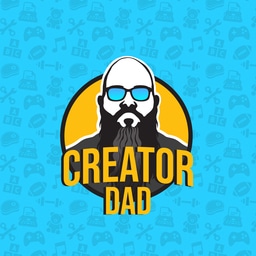 Zach Bohannon sat down with bestselling thriller author Dan Padavona to discuss how he could retire early from his day job and focus completely on being a full-time author. As someone who is looking to do the same, I found the approach and the strategies on how to write to a schedule very useful when thinking about taking my author business to the next level.
Each week, Zach has sat down with another creator and father, and had a deeply personal conversation that always leaves me inspired and motivated. I highly recommend his podcast to anyone, parent or not, as these conversations are relatable to anyone seeking a creative life.
The Latest from The Author Success Mastermind Podcast
OUR LATEST EPISODE // 44: Looking Back at 2021 and Forward at 2022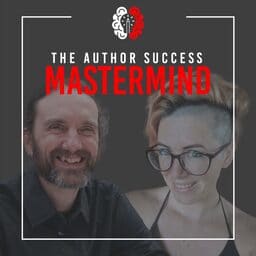 "This week, authors J Thorn and Crys Cain reflect on their writing and business accomplishments of 2021 and look forward to what they have planned for 2022.'"
The Wildcard: Interesting Episode from a Non-Writing Related Show
Campaign Skyjacks // Episode One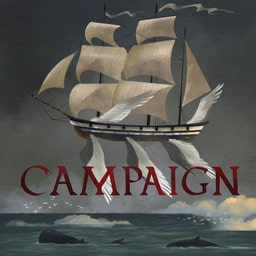 The following is an enormous commitment, but one I think is completely worth it. Improv comedians gather to play a role-playing game from a world crafted by the Game Master James D'Amato. I have learned so much from this community of comedians simply by listening to them, and I've been surprised by how much it has affected the way I write. Not only do they face tough choices, but often what the Game Master intends is not the outcome the players decide. Listening to these interactions play through, and watching the world unfold, has been an experience that is both entertaining and insightful as a writer. If you're a nerd like me but feel you don't have the time or group to play games with, then listening to these professionals is the next best thing.
Episode Description: "Meet the crew of The Uhuru, a Sky Ship under the banner of the notorious captain Orimar Vale! His name is feared by Red Feather captains and privateers alike. However, Jonnit Kessler, Travis Matagot, Dref Wormwood, and Gable share a secret about him that no one else knows…"
Inside The Author Life
Join a 5am Writing Zoom Room, they said.
It'll be fun, they said.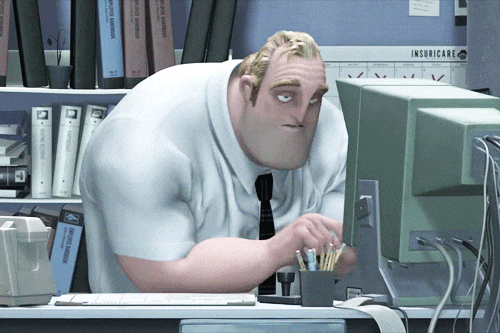 Get the APB delivered straight to your inbox!
Need some help with your story?
Three Story Method certified editors are standing by, ready to help you become a better writer. Click on our picture or visit https://theauthorlife.com/editing/ for more details!