Get The Author Success Method, a FREE video course that will take you from amateur to pro while avoiding many of the most common mistakes. Learn how to leverage a mindset to produce work that sells, publish on a regular basis, serve a hungry market, develop life-long readers, take advantage of emerging mediums, and more.
PLUS, you'll get my FREE essential guide on self-publishing.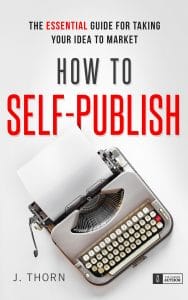 If you're here for the Gmail or Calendar hack I talked about on a podcast or if you're looking for my Six Foundations document, ALL of that is included too!