How To Get Healthy And Create Positive Change In Your Writing And In Your Life
A weekend wellness retreat hosted by Rachael Herron and J. Thorn of The Writer's Well podcast!
September 28-29, 2019 // Cleveland, Ohio
Are you struggling to get your words done? Do you feel sick, tired, and uninspired? Have you dreamed of being healthy and vibrant both as a writer and as a person? We've got the solution to your problem…
You'll gather with other authors at a turn-of-the-century mansion in University Circle, situated in the heart of Cleveland's cultural district. With only 25 spots available, you'll receive individualized attention and walk away feeling confident and prepared as you implement the strategies honed by two professionals who have made progress toward becoming healthier. You'll get private, guided practice on developing a path to wellness including the secret to avoiding the most common mistakes that can keep you mired in illness. Throughout the weekend, you'll meet other authors who also want to get healthy, and you'll attend hands-on workshops that will show you exactly how to do it.
You'll join the co-hosts of The Writer's Well podcast on September 28-29, 2019 in the heart of Cleveland, Ohio. Guest speakers to be announced shortly.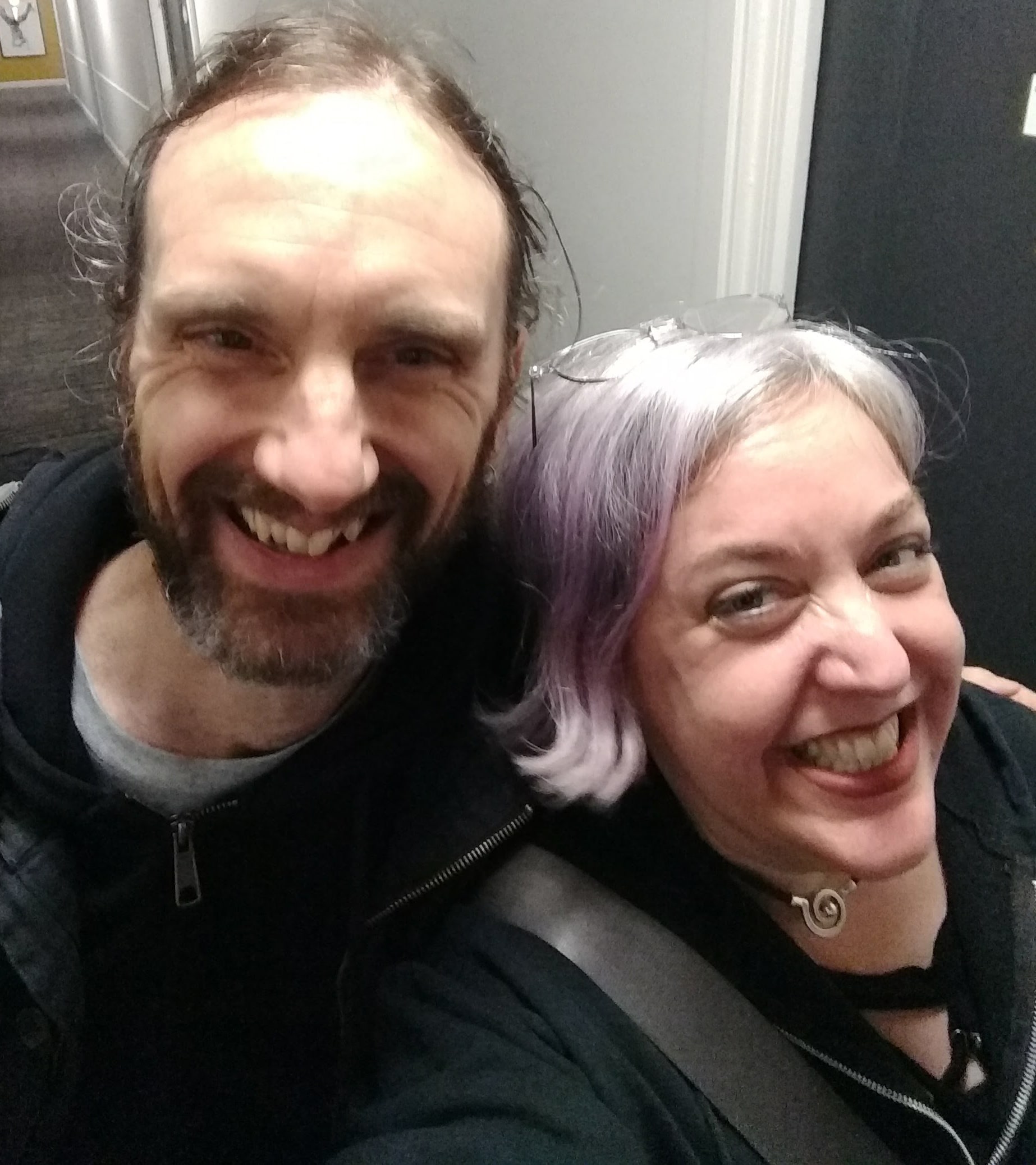 Your registration fee includes the two-day experience, including a Saturday night social, Sunday brunch, and a host of other entertainment options in the CLE including the beach, Little Italy, University Circle, Cleveland Museum of Art, Cleveland Museum of Modern Art, and the Rock and Roll Hall of Fame.
Don't miss out because this is the ONLY The Writer's Well event in 2019. Take advantage of an early bird special: $49.99/month for 10 months (ends December 1, 2018). Or pay in full with PayPal or a check and get a 10% discount!