Join us for this immersive, two-day conference and networking event in Colorado Springs, Colorado! Learn, laugh, and bond with wonderful people who love to write.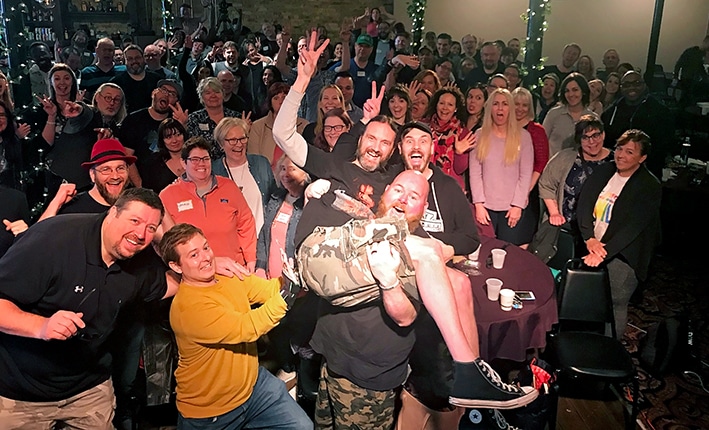 LEARN HOW THE MOST SUCCESSFUL WRITERS DO IT.
FOR WRITERS OF FICTION AND NON-FICTION!
Are you stuck? Unsure of how to take your writing and marketing to the next level? Have you dreamed of a supportive and loving community you can count on? Are you ready to show your family and loved ones what it means to live a life of passion?
Zach Bohannon and J. Thorn have been there since the beginning, writing and independently publishing since 2014 and 2009 respectively. They've sold well over a quarter of a million books combined, including millions of page reads of their Final Awakening series which they published through Molten Universe Media. They've been podcasting for years, sharing their successes and mistakes. They want to help you reach your goals, together, at this special event. Join J. and Zach for two full days of sessions run by the best in the industry. J. brings over 25 years of teaching experience to the table while Zach has helped hundreds of authors as a podcaster. Not only are they authors, but they're outstanding teachers who want to help you get the most out of your writing.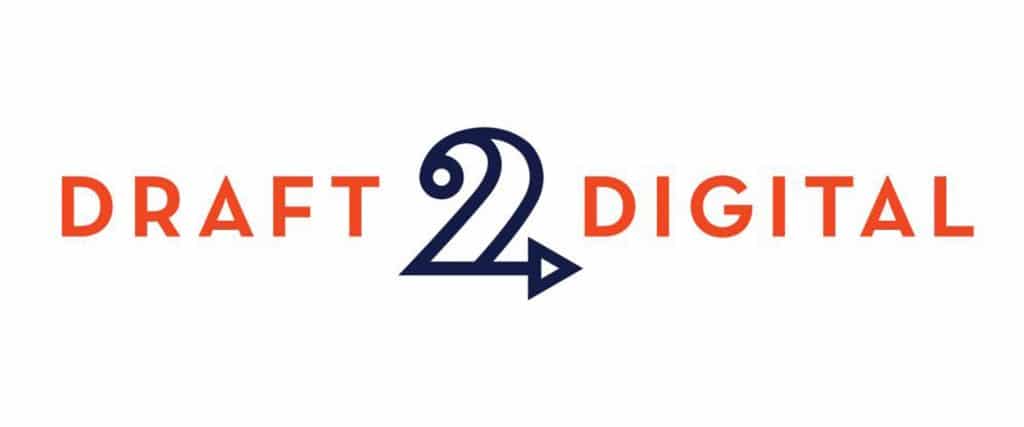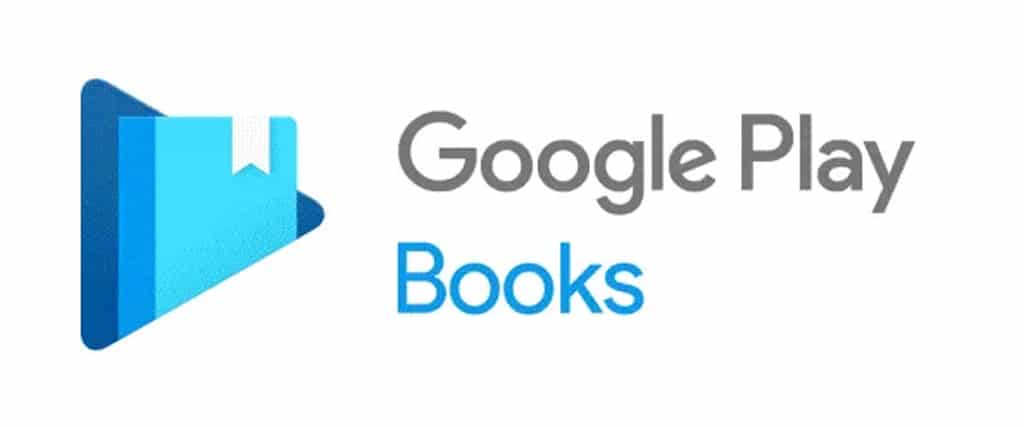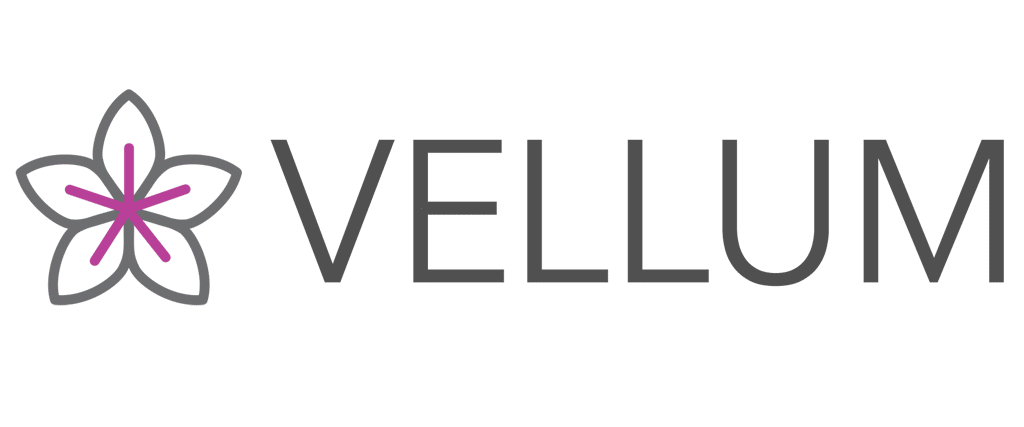 YOU'LL GET ACTIONABLE ADVICE
YOU CAN USE IMMEDIATELY!
TOOLS AND TIPS FOR ALL KINDS OF AUTHORS.
WHAT PAST ATTENDEES OF
THE SUMMIT ARE SAYING
"Thank you so much for putting on the single most influential event of my writing career! This weekend has been an unqualified success, and I have already begun sorting through the information and strategies put forward. I got something from every speaker or panel (usually multiple items). Words simply don't do justice to the value provided by your great show, and I can't wait for Nashville."
T. Allen
"My expectations were really high and you blew it out of the water. I'd come back in a heartbeat. If you want to sell books, this is where you want to be."
Angie Green
"Amazing! It's unique because it's all about marketing. I learned a lot! All around it's been just a great event."
Albie Dunmar
"Really enjoyed it. I'm not self published but I still found it really relevant. Great information for starting new series. Very helpful in terms of my newsletter and reaching my fans. A lot of stuff I haven't thought of!"
Julie Plotko
"Loved every part of it. I knew I'd learn something but I didn't think I'd learn as much as I did. Way more than I know what to do with right now."
Carolyn Arson
"I had been getting discouraged and frustrated as an author with a day job, and the Career Author Summit was exactly what I needed. Not only was it inspiring and motivating, but it was also full of practical tips and information that have led to a more productive writing routine and more book sales."
Sara Crawford
"The Career Author Summit was the first conference I attended, and I'm glad I did. J, Zach, Jim, and the speakers provided invaluable knowledge of independent publishing, and I connected with so many great authors. After attending, I feel confident in my ability to become a career author and can't wait for next year!"
Kate M. Colby
"J. and Zach go out of their way to make the events special. Not only that, you will make strong friendships, and that's so important for the longevity of your author career."
Courtney Kenney
"The 2020 Career Author Summit was great in spite of having to be converted into a virtual event because of Covid-19. The organizers went above and beyond to make sure we were taken care of, making the best of the situation. I'm looking forward to going next year in person."
Cathy Peper
"This conference was a gamechanger for me. Everything from tips and tricks to personal networking to a best-selling author saying she would "kick my ass" if I didn't publish came out of this weekend and the sessions leading up to it. It was the jolt of electricity I really needed to fuel my passion and encourage me to move forward in my writing career. Highly recommended!"
Will Pepper
"Not only was the content top quality, delivered by the leaders of our industry, but these same leaders rose up to provide extra hours of instruction because the Summit was switched to virtual instead of in-person. They answered every single question we had. The fellow attendees were friendly, helpful, and fun. The organizers were servant-leaders in every sense. I will definitely owe some of my future success to this conference."
Daniel J. Stutzman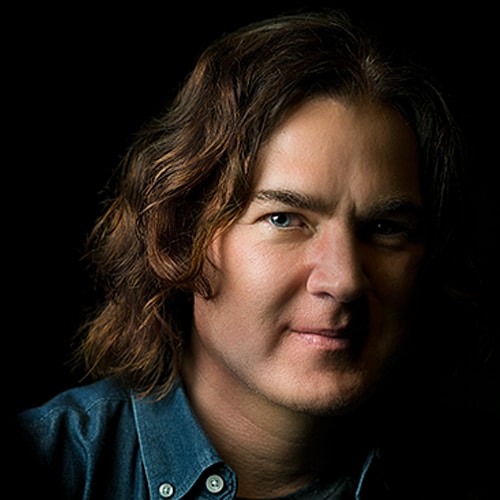 J.D. Barker is the New York Times and international best-selling author of numerous novels, including DRACUL and THE FOURTH MONKEY. His latest with James Patterson, DEATH OF THE BLACK WIDOW, releases April 19th. His books have been translated into two dozen languages, sold in more than 150 countries, and optioned for both film and television. Barker resides in coastal New Hampshire with his wife, Dayna, and their daughter, Ember.
Abraham Benguigui, better known as Abe, is the writer of freaky stories for weird people. He is the co-author of the "Leah Ackerman" series and the author of "The Dream Keeper" under the pen name AB Cohen. He also loves to dance Salsa and Merengue and when he isn't writing, you can find him playing or watching soccer.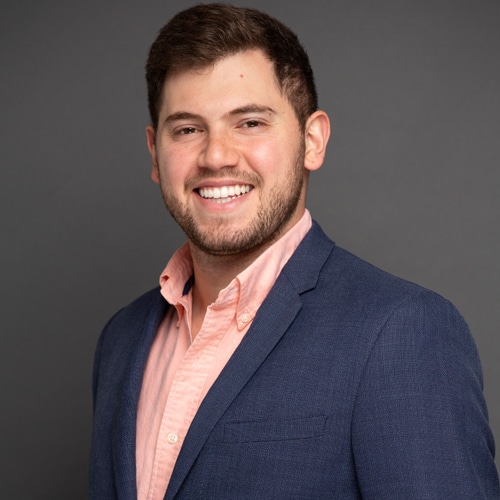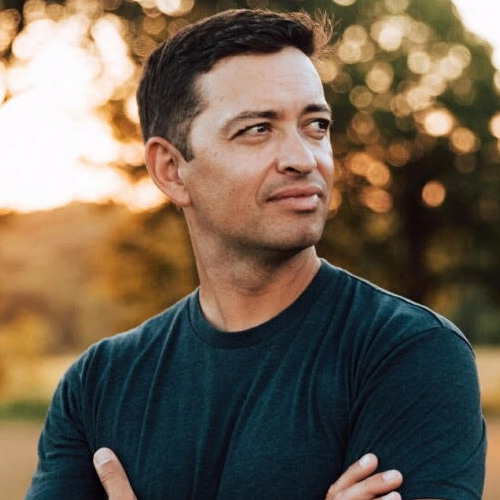 C. G. Cooper is the bestselling author of the CORPS JUSTICE novels, several spinoffs and a growing number of stand-alone novels. He is EVP of WHY&HOW Management's Literary Division and Founder of AuthorMint.io.
Roland Denzel is a health and fitness author who grew up overweight and sedentary before turning his life around. Roland caught the health and wellness bug at 35, lost 110 pounds, and has kept it off since 2003. Roland then became a nutritionist, a restorative exercise specialist, and has now authored over 10 books.
In addition to being a full-time coach and author, Roland has over 30 years in the printing and publishing industry, helping authors, small businesses, and even giant corporations put their messages out into the world via books, email, and digital publishing. In 2015 Roland created IndestructibleAuthor.com to help authors just like himself be more productive and write more books, all while staying healthy, happy, and sane.
Roland grew up in California, but now lives in Colorado with his wife and co-author, Galina, where he's experiencing living with seasons for the first time in his life.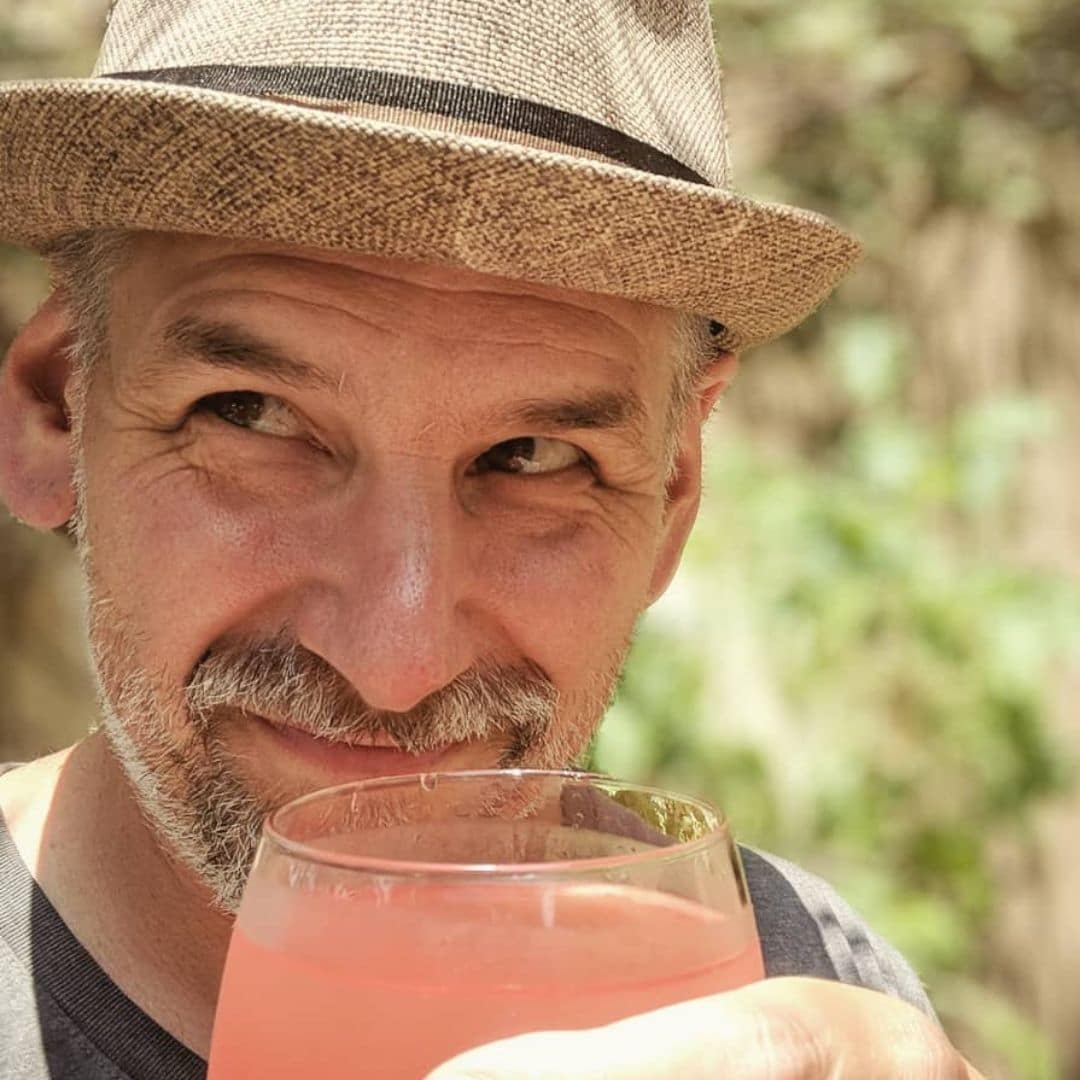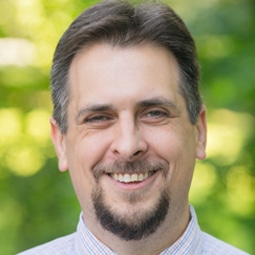 Jeff Elkins is an author, editor, podcaster, and speaker. As the Dialogue Doctor, he helps authors defeat mono-mouth by writing dialogue that engages readers and keeps them reading to the end of the book. He writes thrillers and mysteries with magical overtones. When he's not writing, he leads the writing team for a simulation company that trains professionals in difficult conversations.
Dana Kaye is the founder of Kaye Publicity, a literary public relations agency. She was profiled in Crain's Chicago Business for her success in launching a business during a recession, was a Publishers Weekly Star Watch honoree, and has been interviewed by dozens of media outlets on the topics of book publicity, online marketing, and the future of publishing. Dana is also the co-founder of the Midwest Mystery Conference (formerly Murder and Mayhem in Chicago) and the author of Your Book, Your Brand: The Step-By-Step Guide to Launching Your Book and Boosting Your Sales.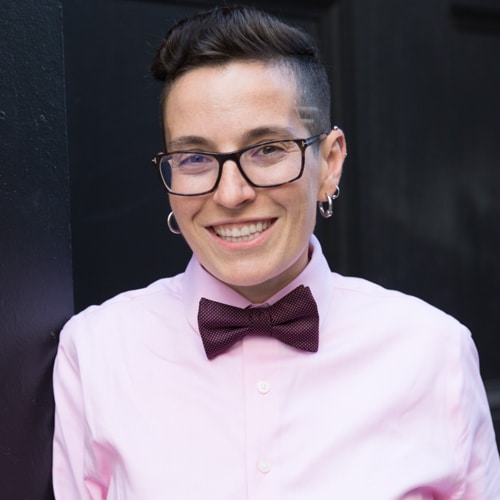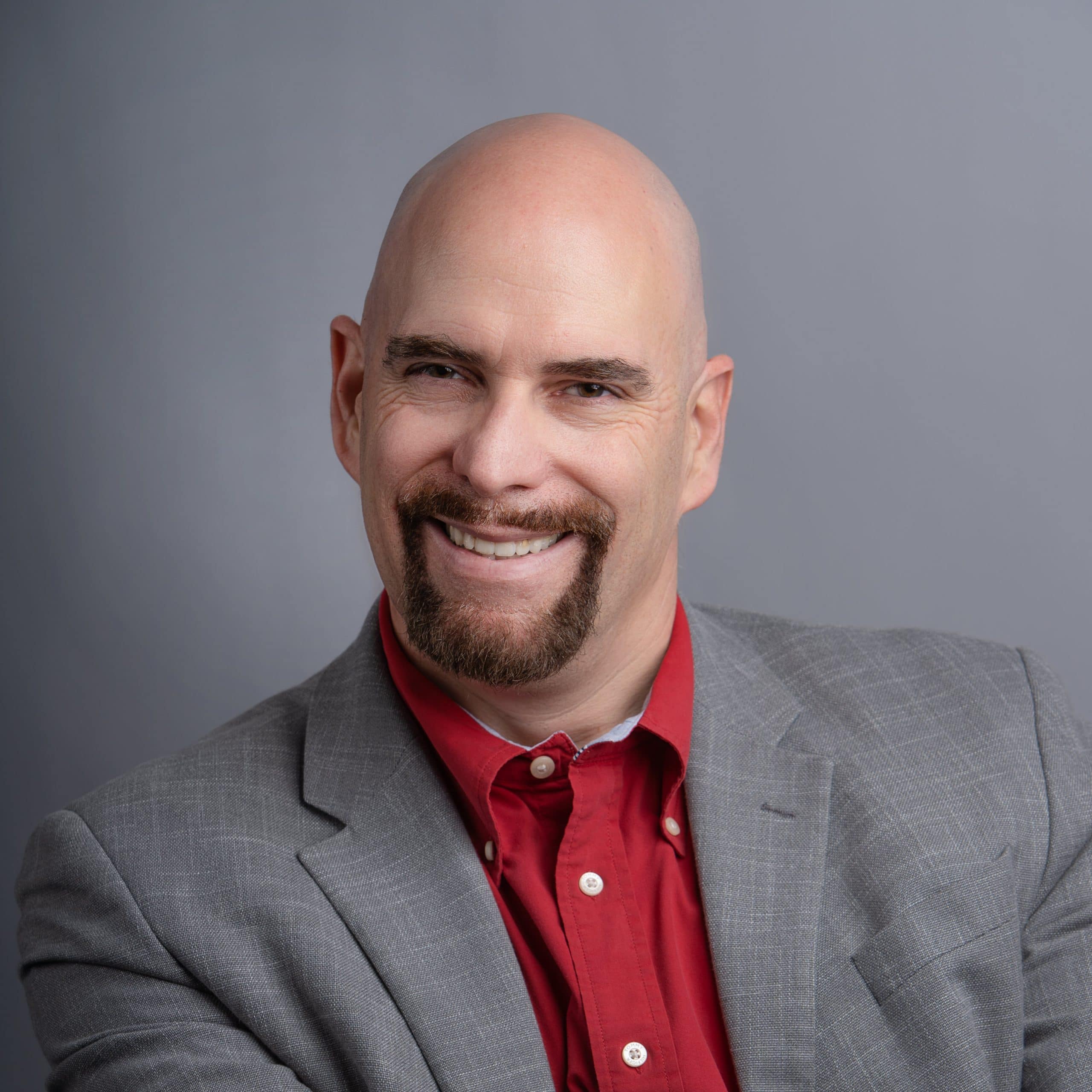 Mark Leslie Lefebvre is the Director of Business Development for Draft2Digital, a free and author-centric platform celebrating its 10th anniversary in 2022. Mark has worked in the book industry since 1992, the same year his first short story appeared in print. His past roles include President of the Canadian Booksellers Association, Chair of the Professional Advisory Committee for Sheridan College's Honors Degree Program in Writing and Publishing, and Director of Self-Publishing and Author Relations for Rakuten Kobo, where he created and launched Kobo Writing Life. He is the host of the weekly Stark Reflections on Writing and Publishing Podcast; and writing mostly under the name Mark Leslie, has released more than 30 books that include fiction, urban fantasy, horror, true-story parnanormal, and guide-books for authors.
Sgt. Patrick O'Donnell (retired) worked in one of the nation's largest police departments for over 25 years. He has supervised and investigated thousands of crime scenes, including homicides, sexual assaults, and robberies. He now helps authors get their police facts straight with his series of Cops and Writers books, Facebook Group, and podcast. He lives with his wife, kids, and two dogs in Wisconsin. Hobbies include physical fitness, travel, riding motorcycles, and shenanigans.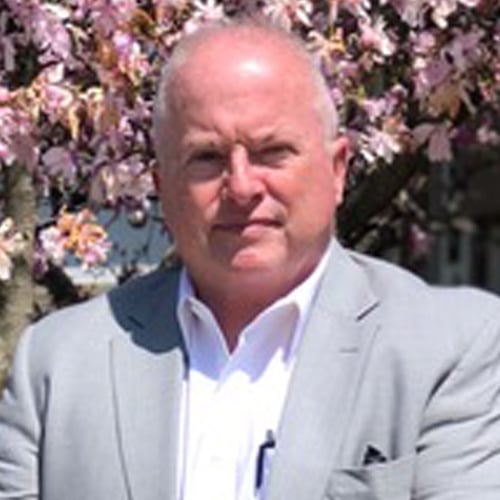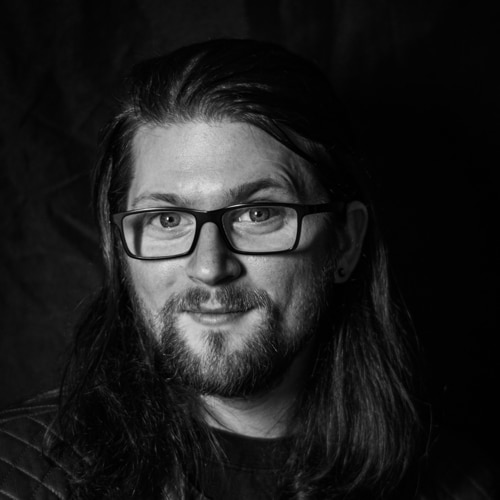 JP Rindfleisch is a writer of things dark, strange, and queer; a co-host of the Write Away Podcast and Serial Fiction Show; and a Three Story Method editor and coach. When they aren't spouting on about the importance of community or how theme can be an excellent tool for writers, they find themself wandering into nature with their Siberian husky, partner of 11 years, and a campervan aptly called Hank the Tank. Their works include several short stories, a serial called NRDS with Jeff Elkins, the Leah Ackerman Series with AB Cohen, and Three Story Method's Masterwork Analysis of the Road with J Thorn.
Becca Syme is a Gallup-Certified Strengths Coach and holds a Master's degree in Transformational Leadership. She iss the host of the Quitcast for Writers and the teacher of the popular Write Better-Faster class. Becca has coached 5000+ authors using success alignment and predictive reasoning to help authors write and market better-faster. She lives in the mountains of Montana where it is always winter and never Christmas.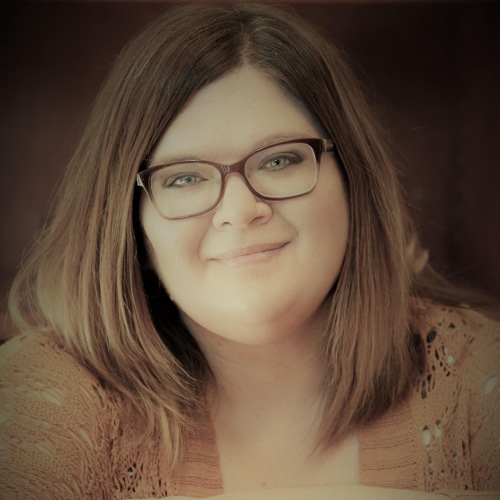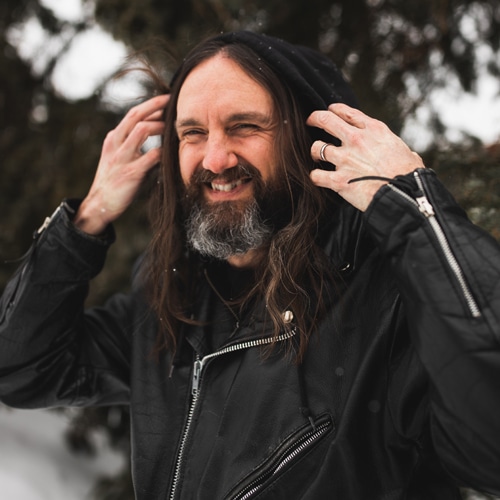 J. Thorn has published two million words and has sold more than 185,000 books worldwide. He is an official member of the Science Fiction and Fantasy Writers of America, the Horror Writers Association, and the Great Lakes Association of Horror Writers.
WITH ZACH BOHANNON AS THE MC!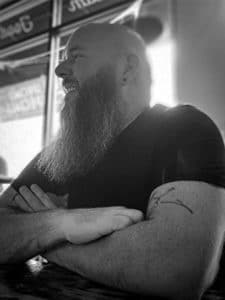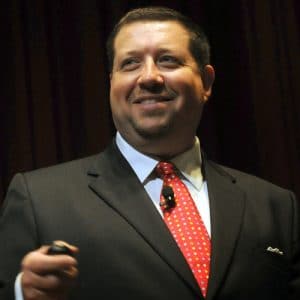 AND SPECIAL GUEST JIM KUKRAL!
BEAUTIFUL COLORADO SPRINGS!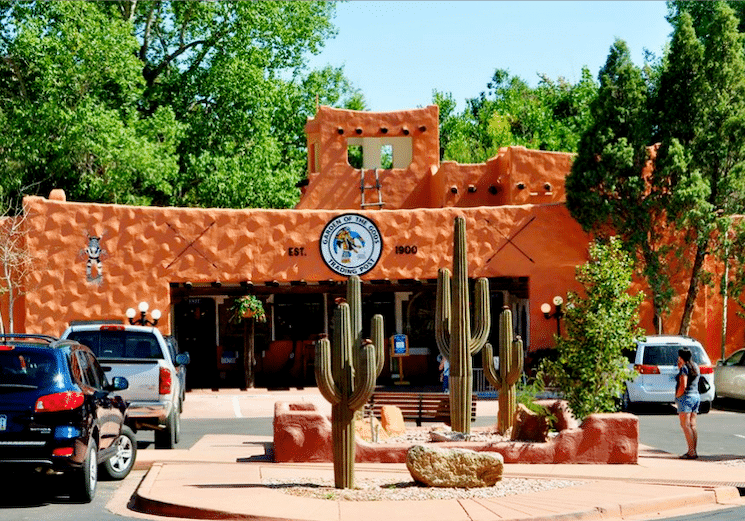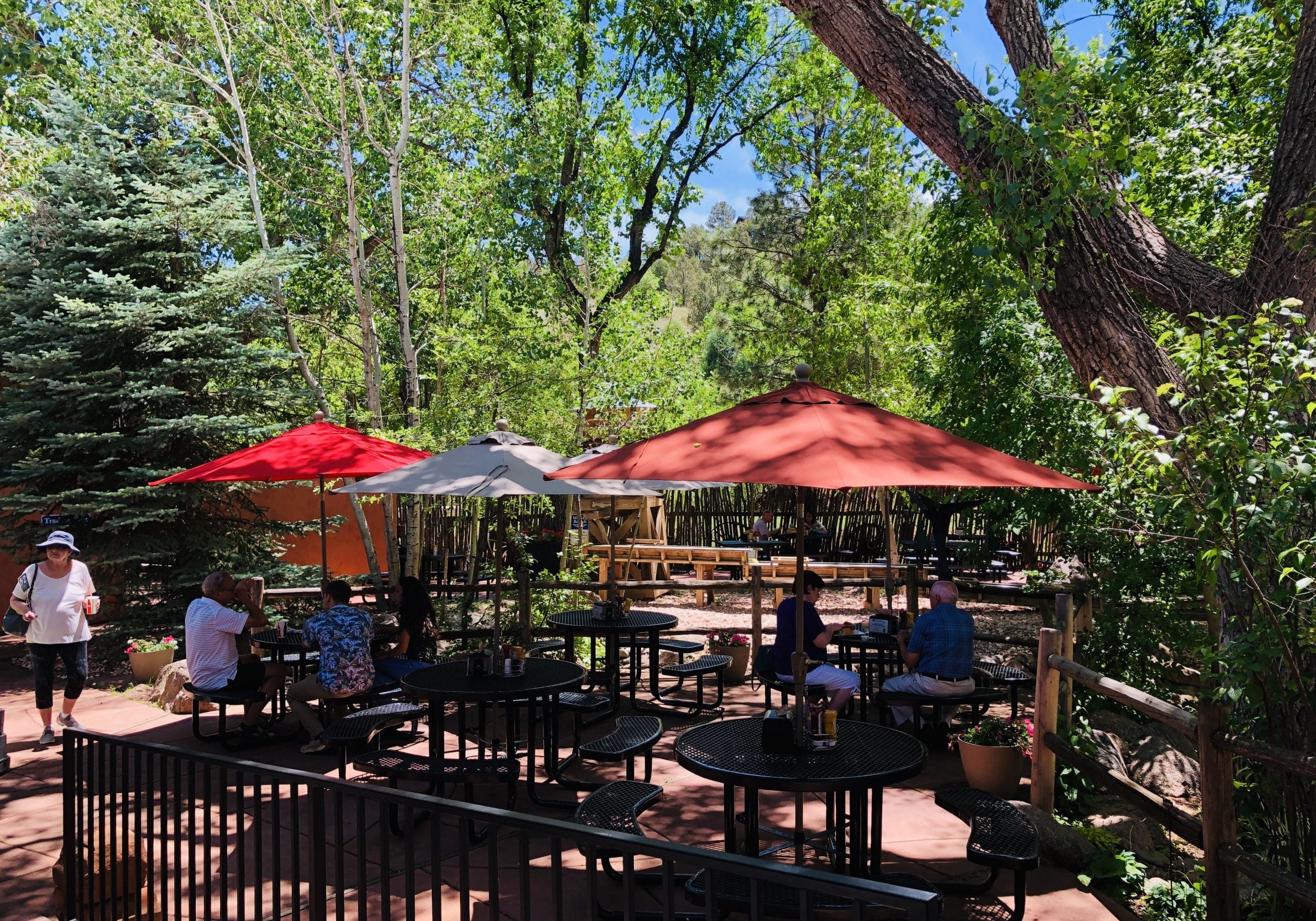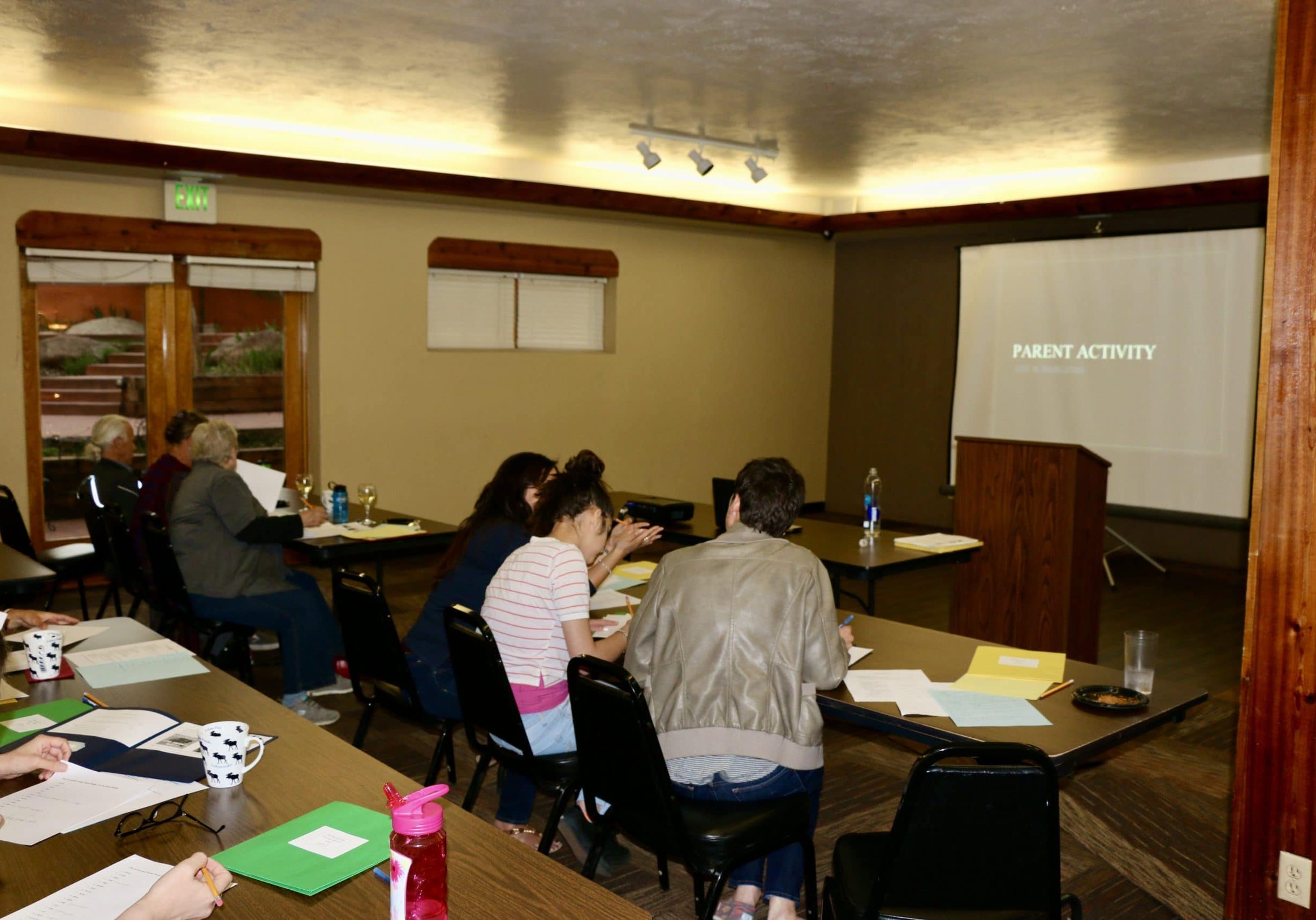 Dates:
September 10-11, 2022
9:00 a.m. – 5:00 p.m. Saturday
9:00 a.m. – 4:30 p.m. Sunday
Location:
Hilton Garden Inn
125 N. Cascade Ave.
Colorado Springs, Colorado, 80903, USA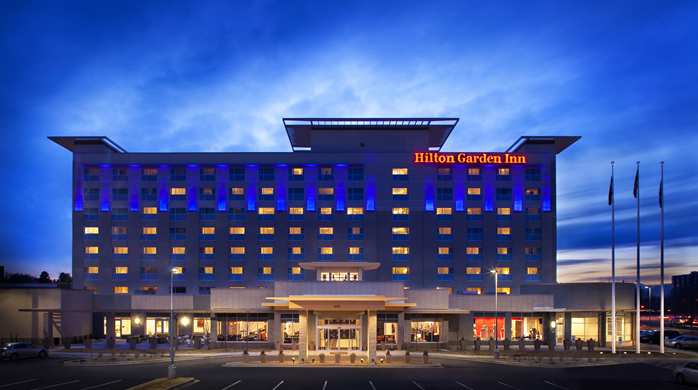 ENJOY THE BEAUTY OF THE ROCKY MOUNTAINS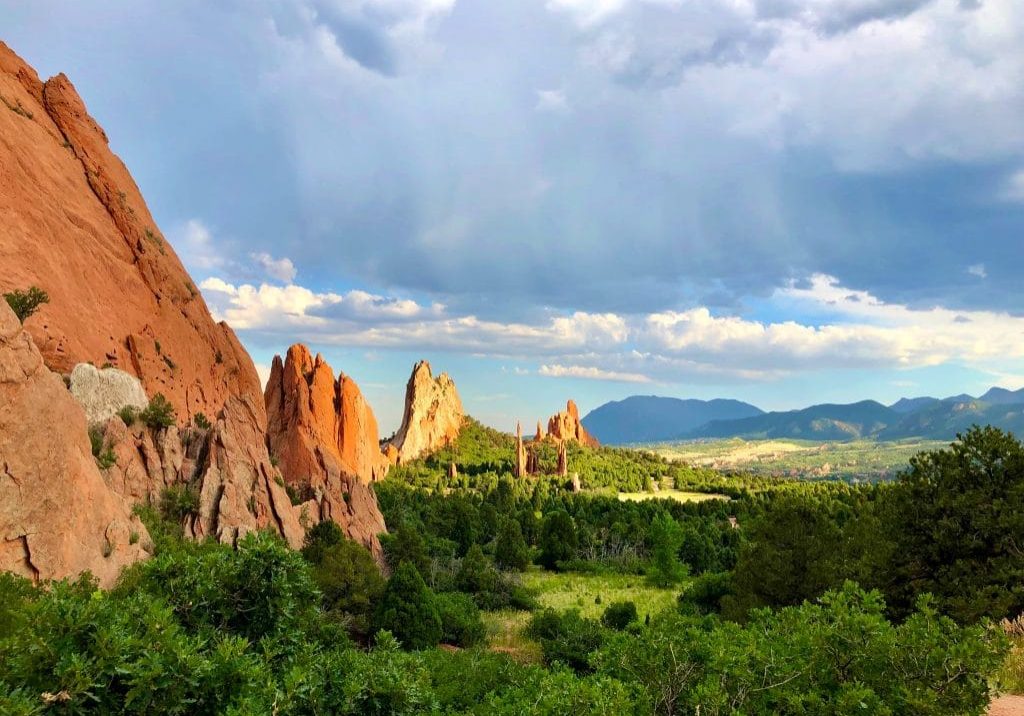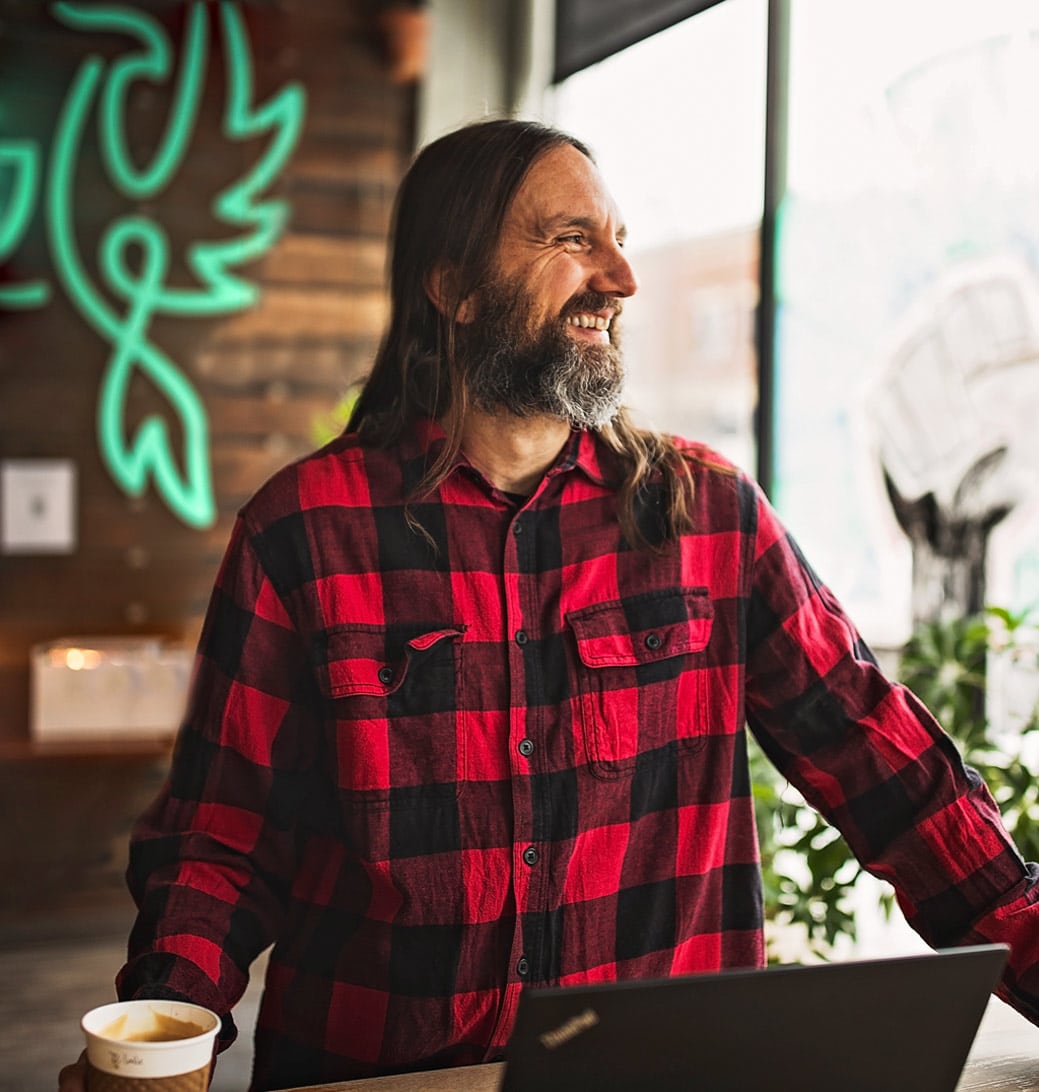 I've published two million words and sold more than 185,000 books worldwide. I'm thrilled to work with you and help you succeed.
I'm a Top 100 Most Popular Author in Horror and Science Fiction. In addition, I'm the author of the bestselling zombie series, Empty Bodies, as well as the bestselling post-apocalyptic horror series, Final Awakening with over a million page reads and counting. I can't wait to help you build your author platform.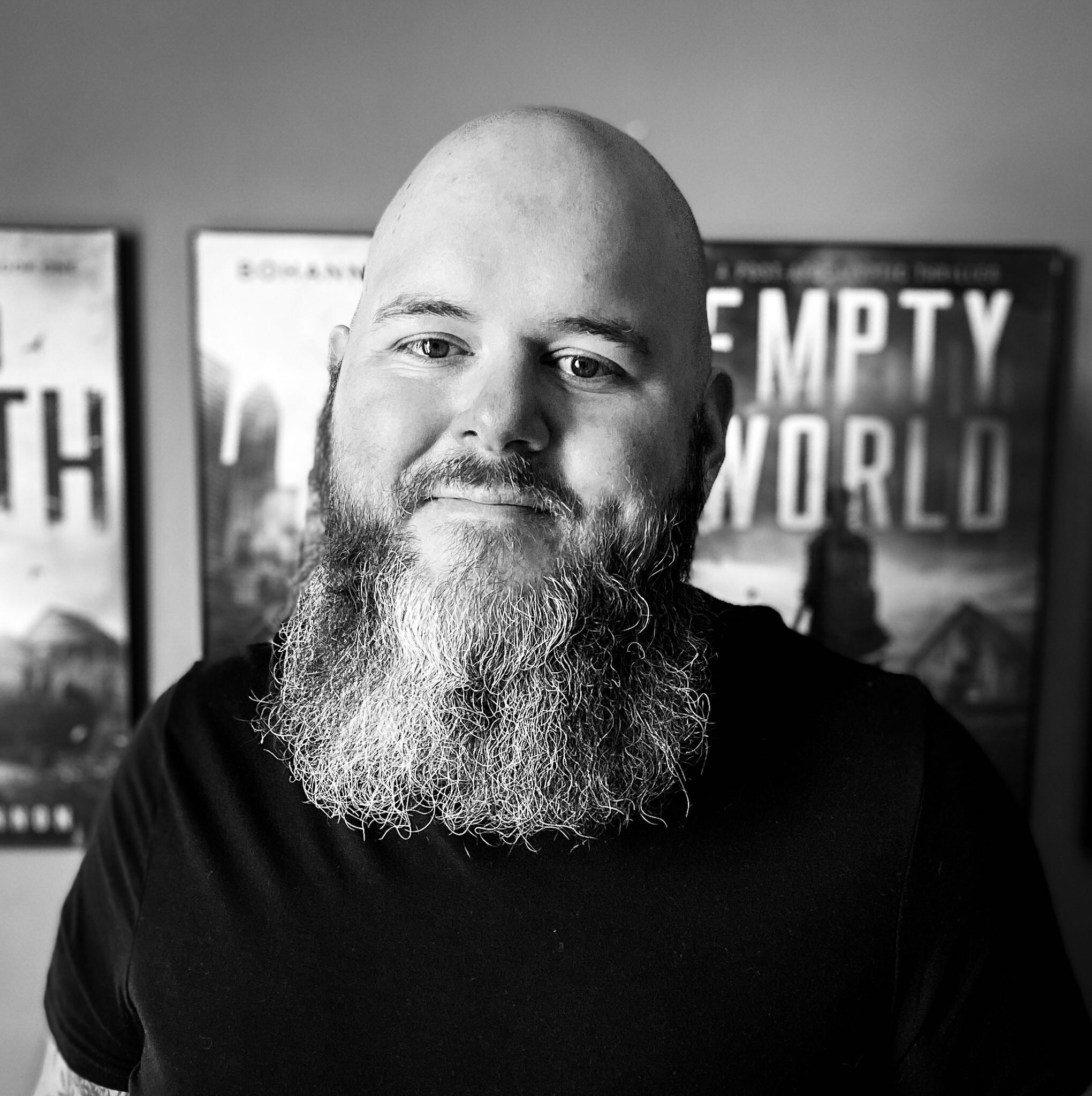 GET YOUR TICKET NOW! SAME LOW PRICE, IN-PERSON OR VIRTUAL!
CHOOSE IN-PERSON OR VIRTUAL AFTER PURCHASE
2 Step Process
Pay in full ($499).
You'll be redirected to a registration page where you can choose a virtual or in-person ticket.
Your registration will be confirmed via email along with hotel reservation information.
Pay in Full
$499
*No longer available.
5 Payments
$99/month
*No longer available.
After purchasing your ticket, PayPal will redirect you to the registration page. DON'T close it! You must fill out the registration form to attend. If you are not redirected or accidentally close the page, please contact J. Thorn so he can send you the registration link. Thank you!
Camo. Lots of camo. In all seriousness, thank you for considering our event as we know you have many options when it comes to advancing your author career.
The Author Life Summit is for self-published or hybrid authors who crave a small, like-minded community. Whether you've published 100 books or none, you have a place in our family. If you love telling stories to inform or entertain, we're going to have speakers and content designed to help get you there.
We've intentionally kept this event intimate so that you'll have incredible opportunities to network with us, the speakers, and each other. At the TALS, you won't get lost in the crowd because there won't be one.
Based on our (harrowing) experience with running a summit in the middle of a pandemic, we're now offering a completely virtual ticket at the same price as the in-person ticket. Virtual ticket holders will be able to watch the presentations live in addition to getting access to all video replays. While not being able to take advantage of meeting other authors and networking, virtual ticket holders will save on food, hotel, and transportation costs.
If you're uncertain about your ability to attend in Colorado Springs, buy an in-person ticket. You can always switch it to a virtual ticket at a later time. However, if you purchase a virtual ticket and we sell out the venue, you won't be able to switch to an in-person ticket.
Admission to the two-day event and happy hour on Friday night.
Dinner and socializing on Saturday night.
Exclusive presentations and deals from our industry's most dynamic companies.
Access to the exclusive and private communication portal, including video replays of all presentations.
Virtual ticket holders will have access to ALL of the resources and videos for the entire event, from the safety and privacy of their own home.
Travel, meals, lodging, etc.
Drinks at Friday night's social, drinks at Saturday night's dinner.
Personalized beard grooming clinic by Zach.
The Hilton Garden Inn in Colorado Springs is our "official" hotel. The event will be held here.
After you've registered, you'll be sent information on room reservations.
While we can't offer refunds for the event under any circumstance, you may sell or transfer your ticket to someone else. We will have a wait list and can pass along contact information but we do not process the transaction.
In the event of an "Act of God" that prevents us from physically hosting the Summit in person, we will pivot to a virtual event. No refunds will be issued.
Yes. Yes, you can. We'll set this up closer to the event, but keep an eye out for more information on how you can volunteer. We appreciate it.
We will provide some snacks, water, and coffee, but we recommend bringing the food you like the most to the venue if you have dietary restrictions.
Zach will be updating attendees with meal options closer to the event.
GOT A QUESTION? SEND IT USING THE FORM BELOW.