J. Thorn is a lively, energetic, and engaging speaker who always brings 100% to the stage. With decades of experience as a presenter, teacher, entrepreneur, musician, and author, J. knows what it takes to inspire people who are tired of the same "motivational speech" slide shows.
With a relatable approach and sense of humor (did you watch that clip above?), J. can bring the house down in one moment and have the audience on the edge of their seat in the next. His refined presentations have been polished from years of practice with constant revisions to keep the vital information current in an ever-changing industry.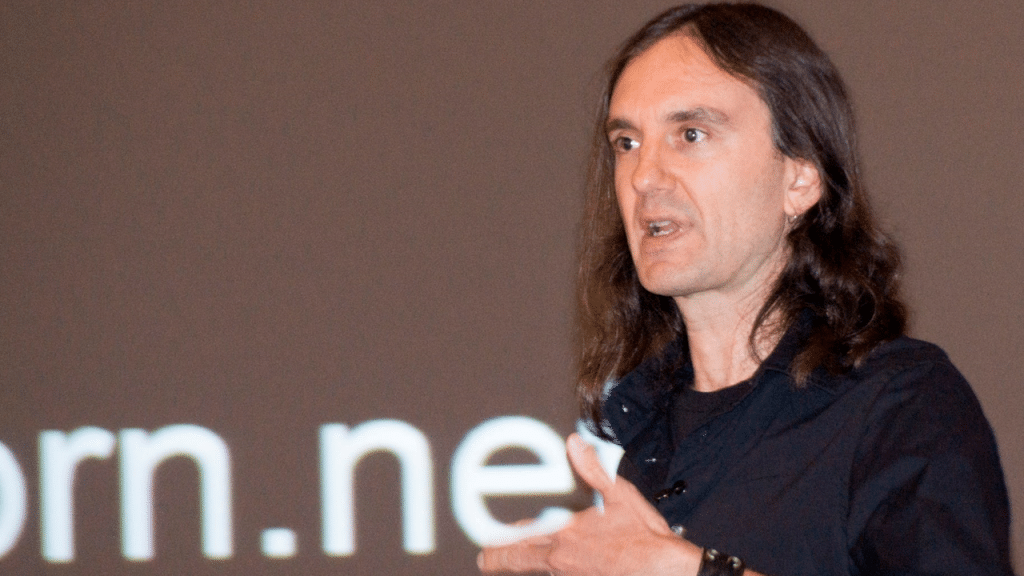 Motivating and Entertaining!
J. believes that everyone can change their life through the art of storytelling. His organized and practical approach has helped almost 10,000 students get their manuscript written ("Finish a Manuscript in 60 Days" course on Udemy.com).
He has crafted his presentations on two themes: career author mindset and leveraging practical systems to teach writers how to go from amateur to pro.
Each attendee walks away armed with valuable information and the belief that they can accomplish anything.
Current Keynote Speaking Topics – The Author Success Method Series
The One-Star Review Catastrophe and How You Can Avoid It – Embracing the Career Author Mindset
With the right mindset, anyone can write and publish online to an audience of billions. In this inspiring and realistic program, J. unlocks the secrets to becoming a career author with evidence-based solutions from the life he's designed as one. If he can do it, anyone can.
I Wish I Would've Known that 250,000 Words Ago: Simple Techniques to Make Your Books Impossible to Put Down
As one of only a handful of certified Story Grid editors, J. speaks to the authenticity and power of the methodology developed by one of the world's most sought-after and respected editors, Shawn Coyne. J. reveals how using a few simple techniques can transform your writing and 10x your sales the way this approach did for his books. And, yes, he has sales data to prove it.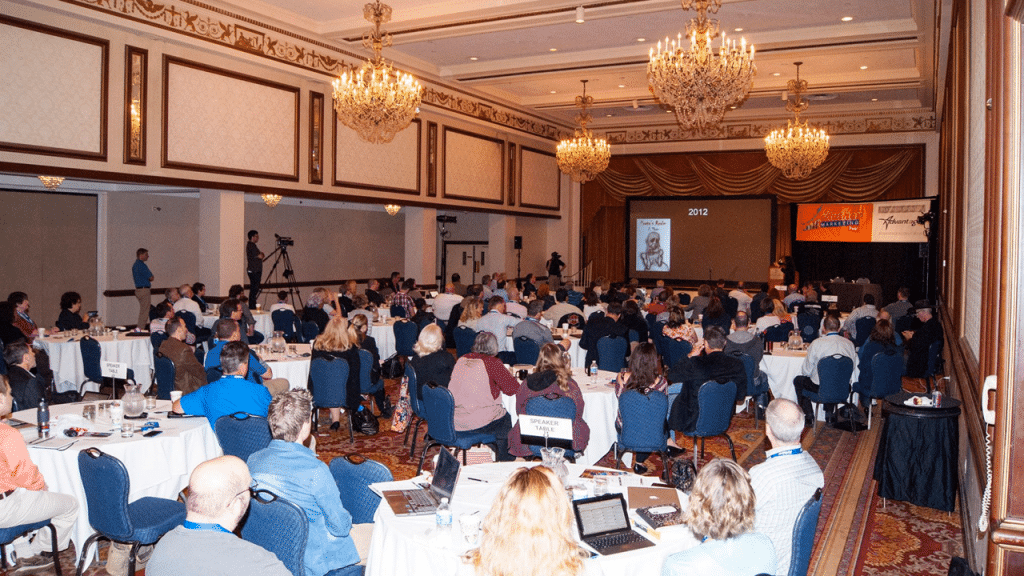 ---
See more of my professional experience and certifications on LinkedIn.
---
If you'd like me to speak at your event (in person or virtually), you can get in touch directly by filling out the form below. I personally answer every message.