How To Level Up Your Author Career…In Five Days
Has your author career stalled like a '72 Plymouth? Have you repeatedly pushed, pulled, and jump-started your career, only to have it chug along for a few weeks and again, grind to a halt?
Maybe you've joined social media groups to find writer friends, but the online participation of hundreds—or even thousands—of writers sometimes results in annoying drama, bad information, or just a cacophony of random voices.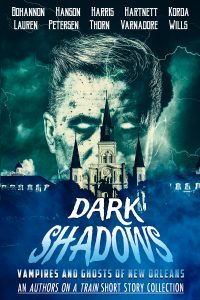 Or maybe you've participated in online webinars, waiting your turn during the Q&A to pick the brains of successful authors for all of their secrets to writing and publishing success—secrets they never really reveal. Have you waded through hundreds of blog posts and wasted money on dozens of online classes?
YouTube is great for how-to videos about repairing cars, but when you want to learn the craft of writing, excel at publishing, and expand your author platform, the online stuff just doesn't cut it. The reason? It's missing a key element: personal interaction.
Let's go a step further… here's our secret revealed:
What if I told you the key to unlocking your success as a writer is collaboration? No, this is not another online sales pitch for a downloadable course or a video series. I'm talking about live and in-person collaboration with seasoned, successful publishing professionals—and with other creative writers!
No publishing experience required! Just a love for the written word!
What you get:
An experience-of-a-lifetime trip—travel by overnight train from Chicago to New Orleans with new writer friends and two successful, experienced author-publishers.
A five-day creative writing immersion experience in the French Quarter with a select group of authors who write in genres ranging from romance, to thrillers, to nonfiction.
Inspiration from one of the oldest and most artistic cities in North America with a vibrant music scene and incredible cuisine.
Daily craft and marketing classes run by J. Thorn and Zach Bohannan.
Your short story edited by a certified Story Grid editor and published in an anthology by Molten Universe Media, with all production and advertising costs covered.
Friendships and collaborations that may last a lifetime.
A proven system for co-writing and collaboration, used for both fiction and nonfiction projects.
Personalized advice and help from two career authors during the retreat, and for years to come.
A career author plan that you can begin to implement on Monday morning.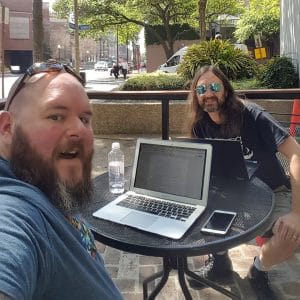 Stalled writing career? Been there, done that. It took me almost nine years to have the guts to quit my day job and live the life I'd dreamed about. I struggled and made mistakes. TONS of mistakes, with the scars to prove it. It wasn't until I started looking beyond myself for inspiration and networking that things began to change. I'd forgotten one important lesson I'd learned decades ago as a guitar player in a band—you can't be in a band all by yourself.
I looked around at other creative industries from television, to movies, to live performances of all kinds. The thing they all have in common? Collaboration. Once, I was a lone, struggling writer. But when I partnered up with my friend and fellow author, Zach, everything changed for the better. And now, we can help you do the same things for your writing career that we did for ours. We promise, it will be eye-opening, informative, fun, and a complete game changer. By the way, we purposely keep our Authors on a Train group from getting too large, so you'll reap a personalized, hands-on writing retreat experience.
You'll discover that 1 + 1 equals far more than 2. We'll be right beside you, sharing our proven systems for becoming a better writer, a world-class publisher, and a savvy marketer who will cause all your author friends to clamor for the secrets of your success. If we can do it, you can do it.
You could continue to spend $500 here or $800 there to purchase online courses you'll never fully watch, which contain strategies you'll never implement, because they're passive.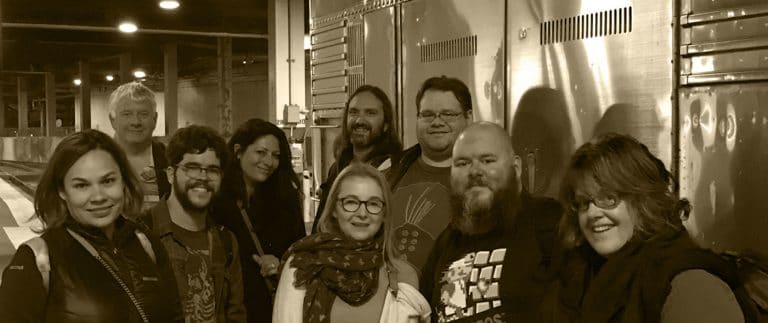 Professional educators know that learning happens by doing. And interaction. If you don't have a trusted, experienced guide to show you the path, your writing career, and your books, could end up in a dark alley of failure and despair, with little to no recognition or sales. And no number of books on writing or webinars can save your career.
Bottom line? Collaboration can fix what's not working with your writing career, and give you new direction and a solid plan for the future. And it can provide creative inspiration that happens when ideas spark between writers, catch fire, and take off in wonderful, unexpected directions.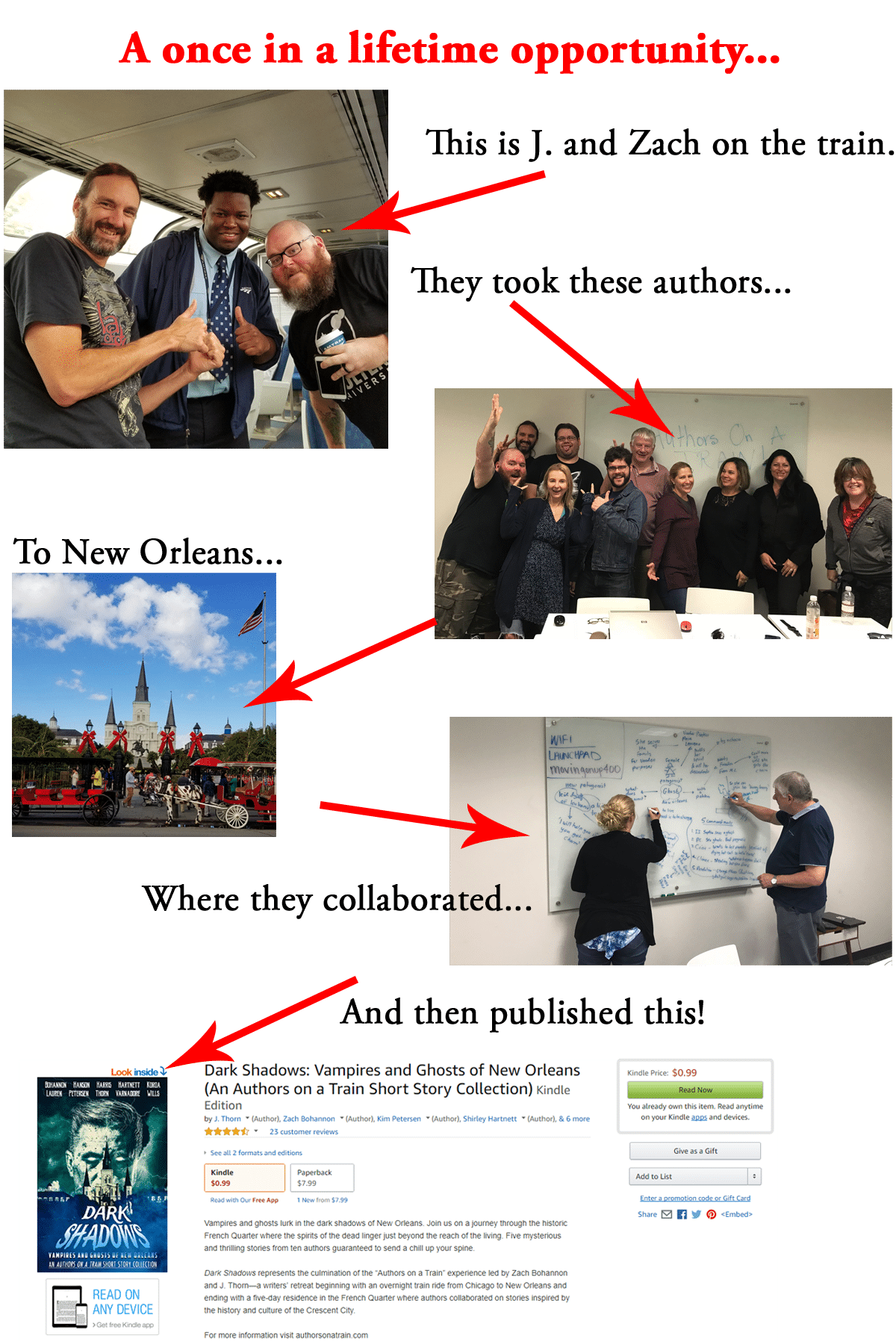 It's a writing retreat. It's a journey of miles and creative inspiration. It's a writing career plan.
If you take the first step, we'll be there with you. Spend a week with us, and we'll change your life.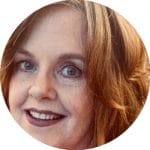 Shirley Hartnett – I know there are a bunch of reasons not to go on the trip—money, family, job obligations, fear of not being good enough. But it will help define your future as a writer by targeting your genre, build a network of writer friends that will help you, including the two authors giving the retreat. It will save you countless hours of trying different things and trying to reinvent the wheel from two authors who went through it. It will awaken or reawaken your creative spirit in an olden city full of history, culture, spirits, and architecture. These two authors are true crafters, and you won't regret it.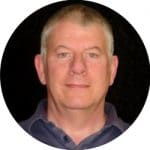 Christopher Wills – It's been a great meeting of minds. You and Zach really know what you're talking about. It's also good to see all the different experiences and knowledge of all the other people. There's a real blend there. I learned quite a lot. The thing I really enjoy is the fact that you're covering everything from blank page to finished product, and everything in between. That's really valuable.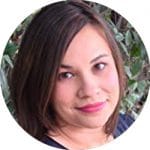 Caroline Hanson – For conferences, you never get depth because everything is forty-five minutes to an hour. There's no personal connection because there are too many people in each class. It wasn't like that here. Everybody who was here was collaborative and wanted to work together and learn from each other.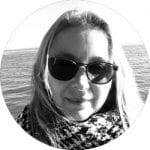 Jill Harris – Do it. Even if you don't want to collaborate, the teaching and writer support is such good quality. It will help you, whatever level you're at and wherever you are in your author journey.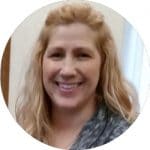 Ashley Lauren – It is worth the investment in yourself. A great opportunity to step out of your comfort zone.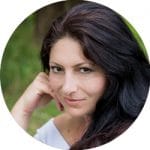 Kim Petersen – I have had the time of my life, and I love that I got to spend some time with other writers.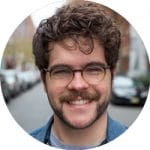 Sam Korda – I have never collaborated with anyone like this before. Once we got into it, what struck me was how natural it felt. There was no resistance at all. It was like, "Boom, here we are. We are collaborating." It was great.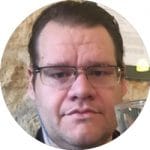 Lon Varnadore – It's really awesome. Being in this sort of environment where it's a bunch of people and we are here because we are authors and we like to write, that is actually something I don't get a lot of. Feeding off that energy and the momentum I get from that writing stuff, I can't think of any other time that I really experienced that. It's been great.
Listen to what the pioneering "Authors on a Train" had to say about their life-changing experience.
Want to know how it all began? Click here to learn the origin story of "Authors on a Train!"